Ford Ranger Off-Road Product Guide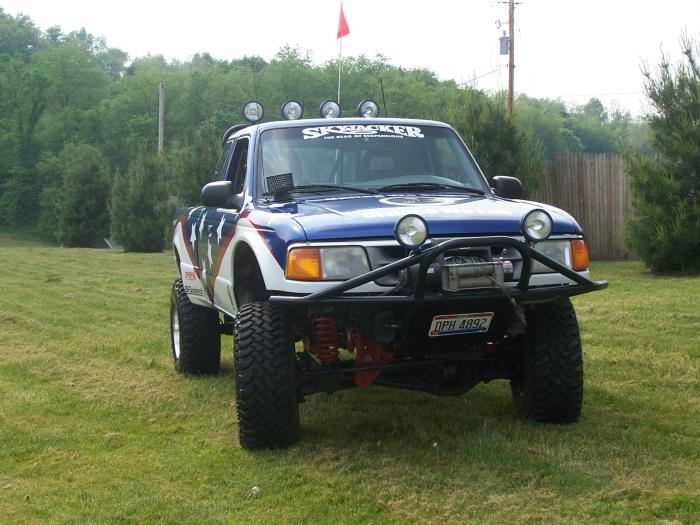 There aren't as many aftermarket companies offering parts for the 1983-2011 Ford Ranger as there use to be. And of the companies that still do, some are better than others. This product guide is not intended to list all of the parts and kits that are available to you, but to recommend the ones that we trust to work.
Categories:
Suspension Kits – 1983-1997 Ford Ranger 4×4
Suspension Kits – 1998-2011 Ford Ranger 4×4
Suspension Accessories (lift blocks, drop pitman arms, extended radius arms, extended brake lines, alignment bushings)
Body Lift Kits – 1983-2011 Ford Ranger
More To Come….