Well-Known Member
Article Contributor
V8 Engine Swap
Joined

Feb 11, 2019
Messages

2,901
Reaction score

1,646
Points

113
Location
Vehicle Year

1990
Make / Model

Ford Ranger
Engine Type

V8
Engine Size

306, Bcam,
Transmission

Manual
2WD / 4WD

2WD
So I went down to West Virginia to get the wife a new to us SUV...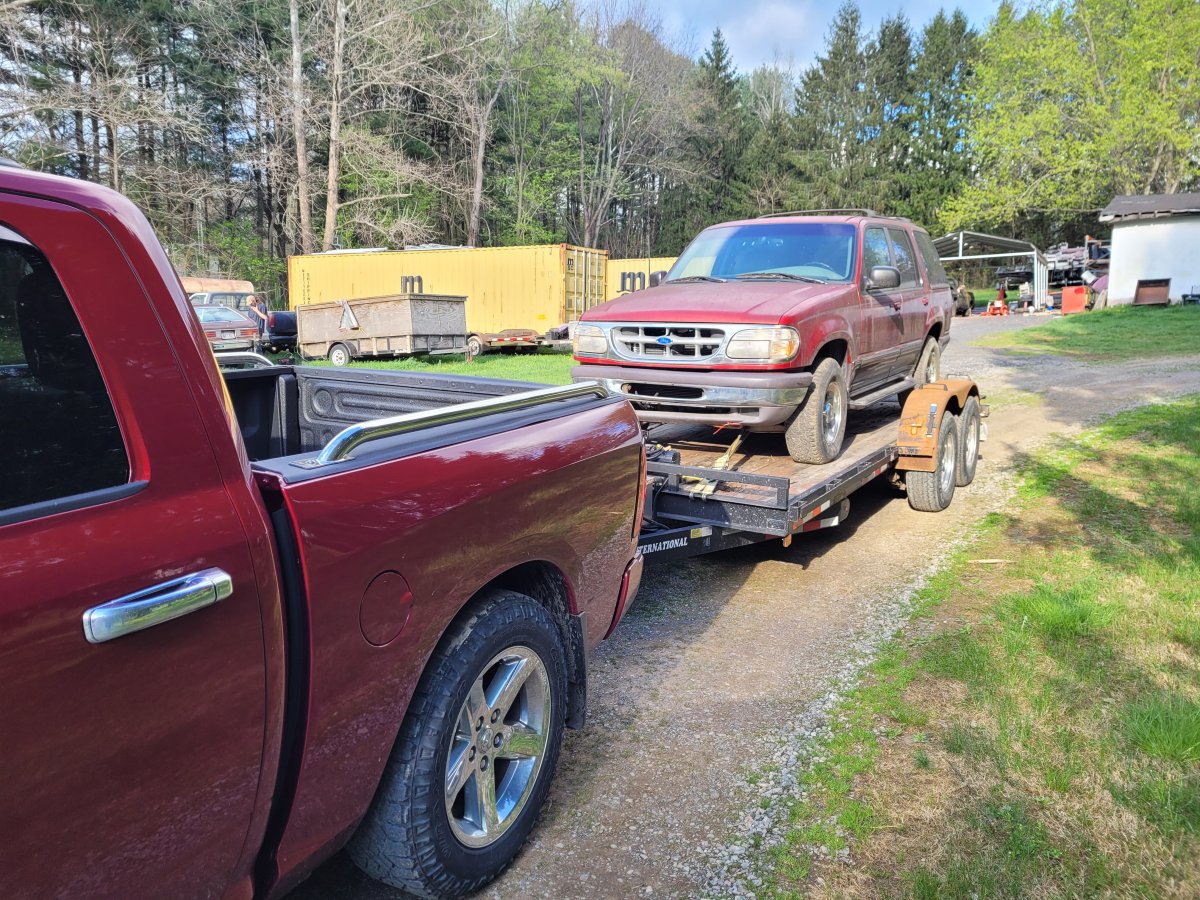 1997 Explorer 5.0 AWD
Just under 100k miles for $1200,
Since everyone in PA wants 2-3k for a 96-01 with 200k+ on the clock I figured it would make sense to jump on this. It was filthy, it needs work but it runs and drives strong.
Also isn't rotten in all the normal places.
Pressure washed it like 3 times, then scrubbed it down at the car wash.
Wire wheeled the frame and hit it with that rust converter from duplicolor (worked on the Ranger)
then I painted it flat black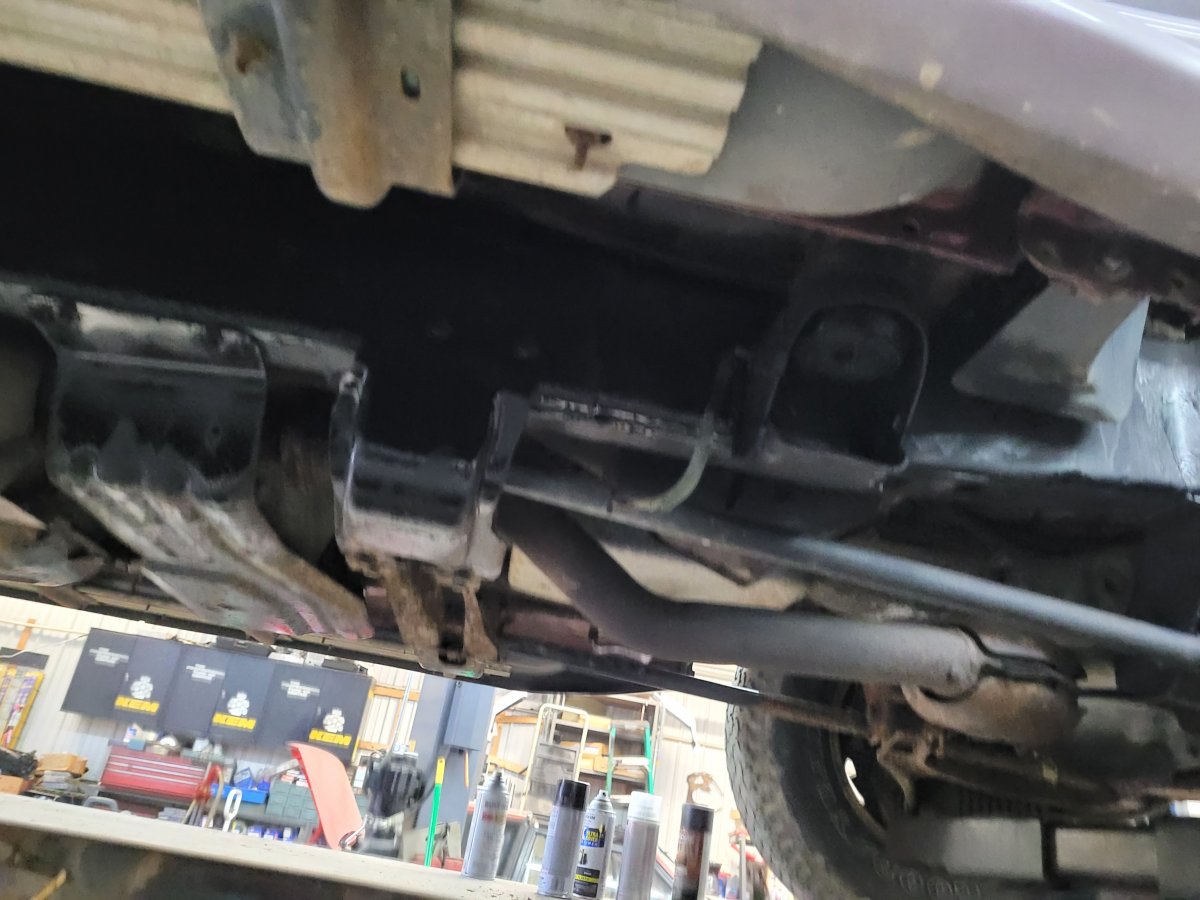 I'm doing everything I could do to in terms of tune up and fluids, and I ordered a flowmaster 40 series and did the secondary cat delete. So it should sound like this....
Needs a bumper up front and grill no big deal though... If I cant find a driver seat that all the switches work on I will get this one fixed grey leather.