New member
TRS Banner 2012-2015
Joined

Jun 6, 2010
Messages

69
Reaction score

1
Points

0
Age

30
Location
Alright lets get some pictures going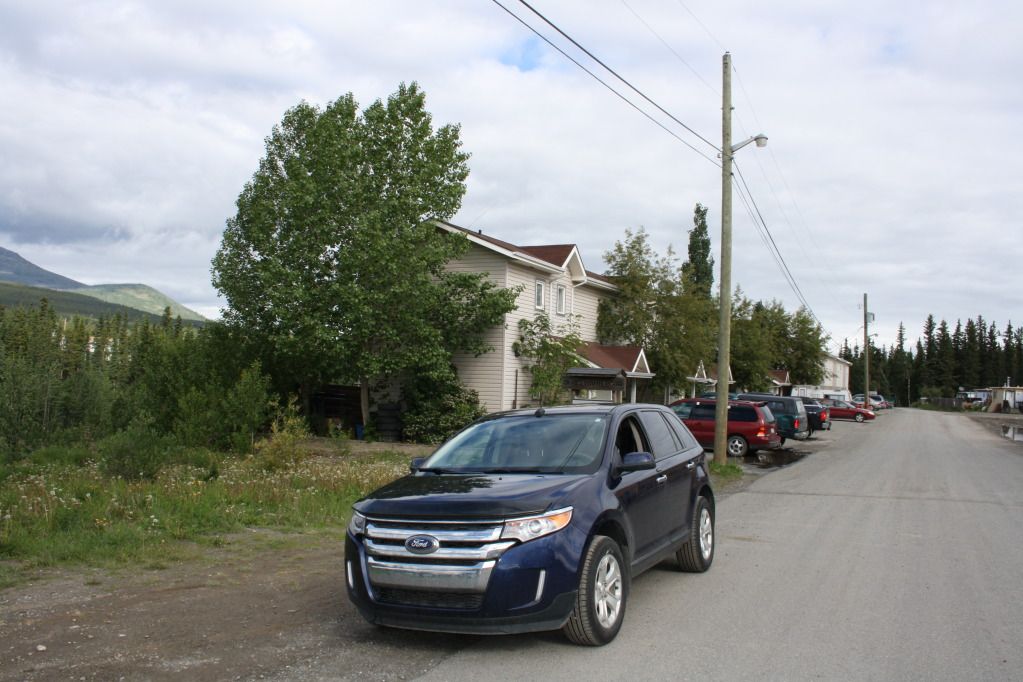 Our ride for this journey was a rental Edge, its not a Ranger, or even an RBV, but it did really well and impressed the heck out of us with some of the road conditions it handled.
Mike ate up the kilometers (miles for the Americans in the audience) and we made pretty good time once we finally got our stuff together and got out on the road.
We stayed fueled up on energy drinks and jerky while we were on the road
Then we met up with Lima and crbnunit in Tok and the banner exchanged hands.
Mike got us started and we all left our mark on the banner, and someone made a slight editorial review with regards to how the banner would be making its way through our part of the continent.
Our Alaskan hosts had a pretty wicked spread ready for us so we chowed down on some barbecued steak, macaroni salad, and baked beans, and we may have had a couple drinks at some point.
Lima informed us that we couldn't leave Alaska without having a campfire, but everything was too soaked to burn so he added something called "accelerant"
I think it worked pretty well...
We cruised over to the airport in the am to check out the plane the banner flew in on, it turns out you can drive right out onto the runway in Tok, which was super cool and made for a great photo op.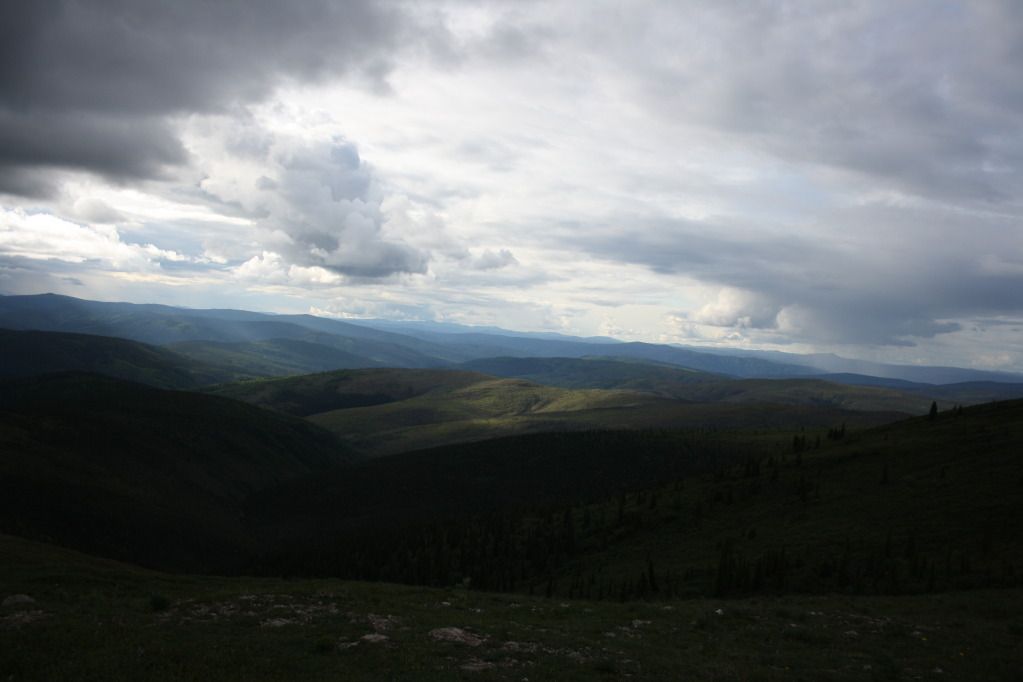 We decided to take the banner over the Top of the World highway on the way back from Alaska and the views were amazing.
We then took the ferry over to Dawson City (sorry Jeff, Dawson Creek is in B.C.) and we spent the night there before driving the last 6 hours back down to Whitehorse. All in all it was a great trip and our Alaskan hosts are a couple of super cool guys. There are more pictures floating around, but since we were all taking pictures everyone else will have to post their own up.
Alaska is rad, and TRS is rad and full of awesome people