Administrator
Administrator
Founder / Site Owner
Article Contributor
TRS Banner 2010-2011
TRS Banner 2012-2015
TRS 20th Anniversary
Joined

Aug 2, 2000
Messages

10,315
Reaction score

2,442
Points

113
Location
Vehicle Year

1996 / 2019
Make / Model

Ford Ranger
Engine Type

4.0 V6
Transmission

Automatic
2WD / 4WD

4WD
Total Lift

6-inches
Tire Size

33x12.50x15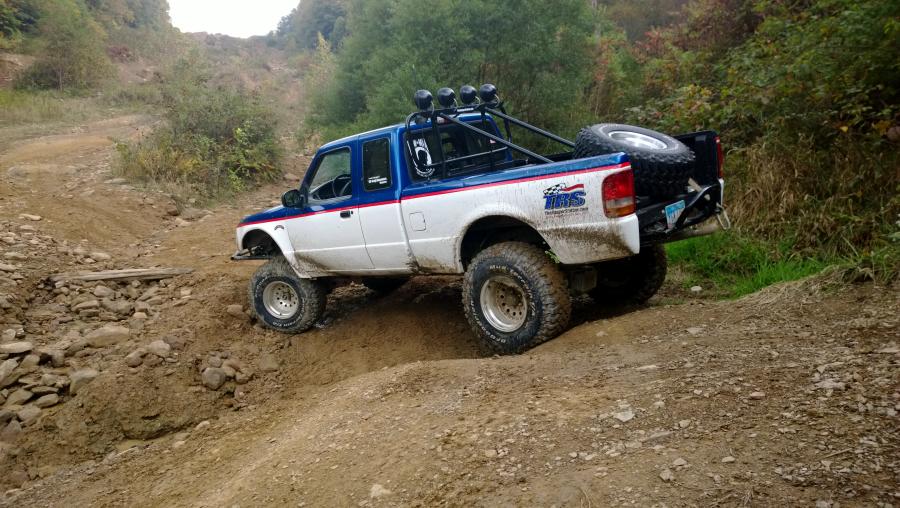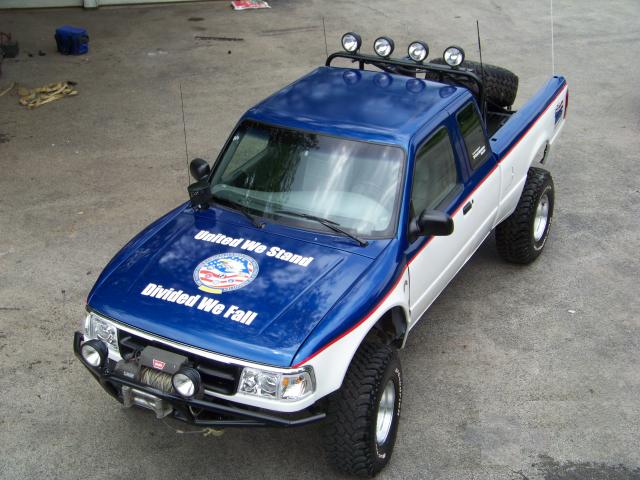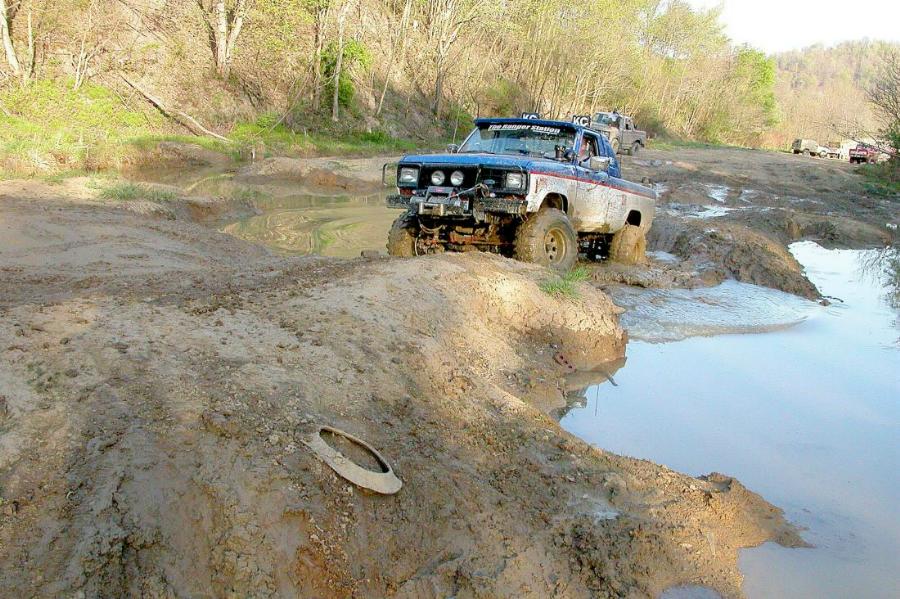 ​
I'm sure you all know I sold my 1996 Ford Ranger 4x4 TRS-2. I built that truck in 2004. TRS-3 has been long over due, and I've been building it in my head for some time.
It's time for a newer version. The options are:
1) Buy a 2019 Ford Ranger 4x4 and have the newly released Ford Ranger to promote TRS. The downside is all of the wheeling I would do with it in that first year, as well as the miles I'd cover. The other negative would be the purchase cost

2) Find a way to get Ford to give me one to promote as I'm travelling across the country celebrating our 20th anniversary and promoting The Ranger Station.

3) Build another one off of the last generation.

Which will it be?

IDK, but I've been setting money aside. Whatever I come up with has to represent The Ranger Station, the Ford Ranger, and it's capabilities as an off-roader well.
This post is going to be my daily reminder to get this done.
.