Joined

May 6, 2009
Messages

889
Reaction score

7
Points

0
Location
Vehicle Year

1999,
2012,
Make / Model

Ford,
Ford,
Engine Size

3.0 Flex Fuel, 2.5L, 3.3 Flex Fuel
Transmission

Automatic
My credo

WHY DO I KEEP BUYING DODGES?!?!?
I was in the U-Pull the other day with a buddy and started poking around to see what goodies were worth picking up. I'd heard that different throttle bodies will work on the 3.0 vulcan and a common I've read was a duratec throttle body on a composite intake. I found ONE taurus new enough to have a composite intake, but it was damaged, and I found a couple duratec throttle bodies. However, the composite intake and the intakes on taurus's in general it seems have the IAC on the intake whereas the ranger intake seems to have it on the throttle body itself. So I get home and lo and behold it wont work for me. I kick myself because i had found a older 5.0 lincoln with a throttle body that WOULDVE worked but i left it there because it didnt have the idle passage. Ive skimmed the TRS forums but havent found much on throttle body swaps but was wondering if anyone out there has done it on this site.
What I have looks like this: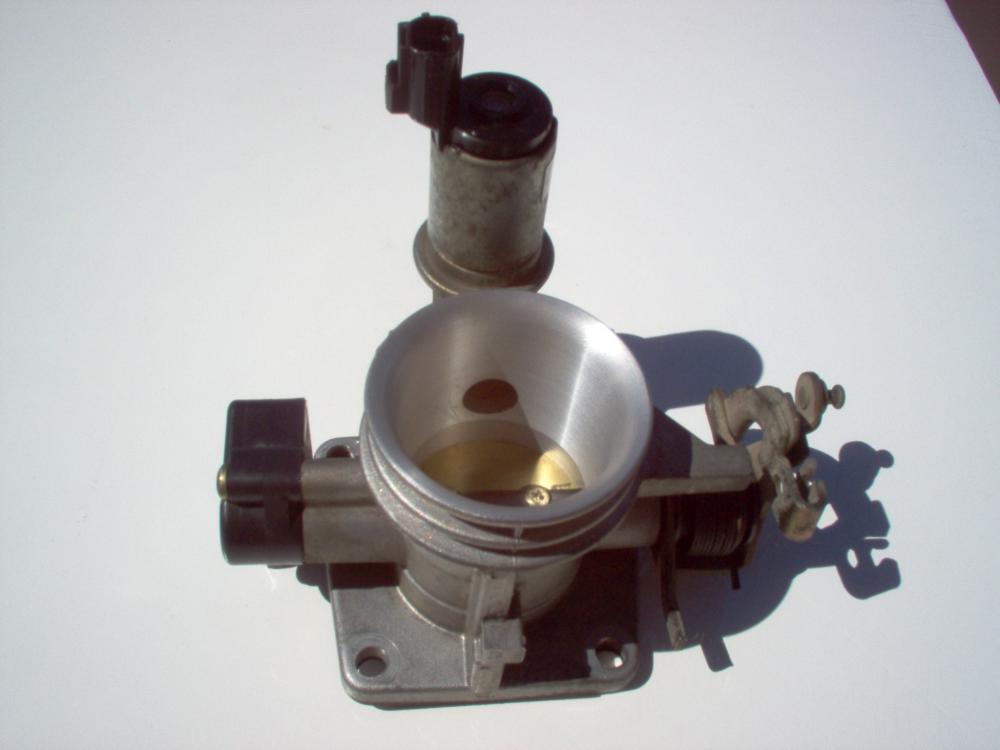 And what I came home with looks like this: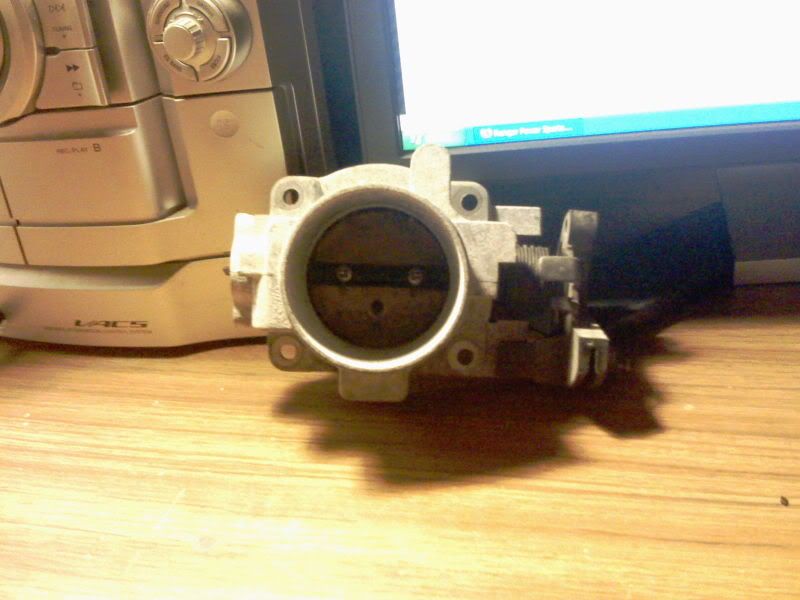 I am pretty sure certain 3.8's will swap as well but wanted to see if anyone had experience with this mod since just buying an aftermarket one seems a bit pricey. The info out there seems kinda slim (
http://rogueperformance.com/UpperIntakeManifold.html#c
). Thanks.
On a side note, I would like to know what wand the people at ford waved that according to the 3.0 section (
http://www.therangerstation.com/tech_library/3_0performance.html
), the 3.0 jumps from 145HP & 178ft/lbs in 1999 to 150HP and 190ft/lbs. in 2000. I want that wand!!!