Parts Hoarder
Supporting Member
V8 Engine Swap
Joined

Sep 27, 2016
Messages

203
Reaction score

74
Points

28
Vehicle Year

2000 Supercab
Make / Model

Stepside
Engine Type

V8
Engine Size

5.0L GT40
Transmission

Manual
2WD / 4WD

2WD
So after the OBX headers that are a copy of the original Torque Monster were not available anymore for just over a year now, are in stock again.
They still do not show up on the OBX website anymore since they got taken down a long time ago, but they are currently available from OBX's ebay store(s).
They have price gouged these since reposting them, probably because alot of ranger guys have been emailing them over the past year expressing interest, or this is maybe the last time these will ever be available, who knows.
They used to be $399 for the longest time, now they are $599 +$45 to ship, ouch.... They have been dropping the price to $539 +$45 shipping on and off a couple times over the past two weeks which helps some, but still a bit expensive.
I have installed a fair amount of OBX exhaust products for other peoples various vehicles over the years, and it is very hit and miss on quality of fitment, sometime fit like a glove and some you have modify the shit out of it to work. But I have yet to see or install a set of OBX 5.0 headers..
OBX is just your typical chinese product, nothing special and has essentially zero tech support or warranty support no matter what the site claims, so buy at your own risk and fully expect any emails or phone calls to go unreturned, because they have a terrible track record for no communication.
That being said, this current batch is really the only gt40p explorer option these days since the FMS version has been discontinued, and the Torque Monster owner disappearing and becoming unreliable, who knows if this is the last batch of OBX explorer headers or if they are back in full production, or how good they may or may not fit, and they are pricey. But just alerting you guys that as of today they seem to be available for now. On the other hand they have produced and sold 10's of 1000's of headers, manifolds, downpipes, exhuasts for dozens and dozens of different models both import and domestic for over a decade now, and people keep buying them, so there is that...
And also do understand there is only one source for these things currently, and that the 3 sellers on ebay that have them listed are all the same company with separate 3 accounts as most chinese autoparts distributors do so that when they get claims or holds one account they can still keep selling on the others while ebay/paypal processes the claims, and these 3 accounts are OBX's direct ebay sales channel.
http://www.ebay.com/itm/OBX-Exhaust-Header-Fits-For-97-thru-01-Ford-Explorer-Mercury-Mountaineer-5-0L-/232247403732?fits=Model:Explorer&hash=item36130624d4:g:R0cAAOSwr~lYq3pb&vxp=mtr
http://www.ebay.com/itm/OBX-Exhaust-Header-Fits-97-98-99-00-01-Ford-Explorer-Mercury-Mountaineer-5-0L-/172541290705?hash=item282c4328d1:g:gtEAAOSw2gxYpPBO&vxp=mtr
http://www.ebay.com/itm/OBX-Exhaust-Header-For-97-98-99-00-01-Ford-Explorer-Mercury-Mountaineer-5-0L-/182461661218?fits=Model:Explorer&hash=item2a7b900022:g:2qwAAOSw2gxYo4Yb&vxp=mtr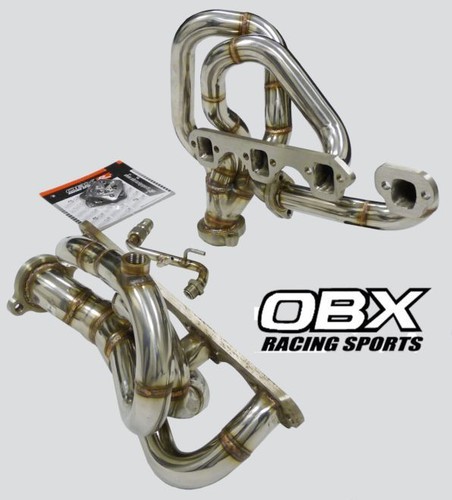 Last edited: