New Member
OTOTM Winner
Solid Axle Swap
Joined

Oct 31, 2007
Messages

2,336
Reaction score

60
Points

0
Age

39
Location
Vehicle Year

92
Make / Model

Ford
Engine Size

2.9, 4.0
Transmission

Manual
I am having trouble removing the passenger side c-clip from an Explorer 8.8 axle.
It is a '93 Explorer Drum brake 8.8. It has been regeared with a new carrier (Detroit Truetrac).
The truetrac is essentially a solid body design with the helical gear limited slip internals hidden. This makes a small difference in how the shafts are removed/installed.
There is an access port on one side of the truetrac carrier held in by a snap-ring, pictures below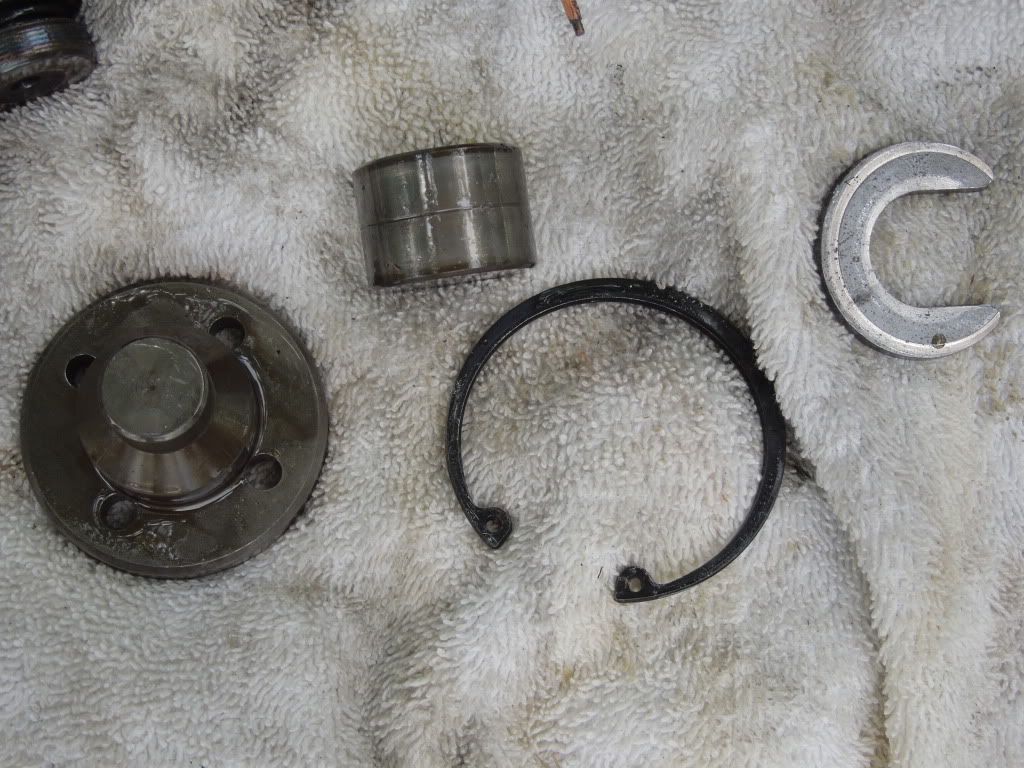 Once I removed the snap ring and access port cover I then remove the ~1" slug that holds the shafts in place. I then slid the drivers shaft further into the differential and removed the c clip easily with needlenose (the c clip was visible as was nearly 1/4" of the splines on the drivers side shaft).........
This is where my problem starts.
I cannot however slide the passenger side axleshaft into the differential far enough to pull its c-clip from the groove. It looks as though there is room to further slide the shaft inside the truetrac............
.... but the area of the shaft that is radius'd near the wheel mounting flange hits the wheel/bearing seal at the end of the axle housing (by the drum backing plate). preventing the shaft from moving far enough to remove the c-clip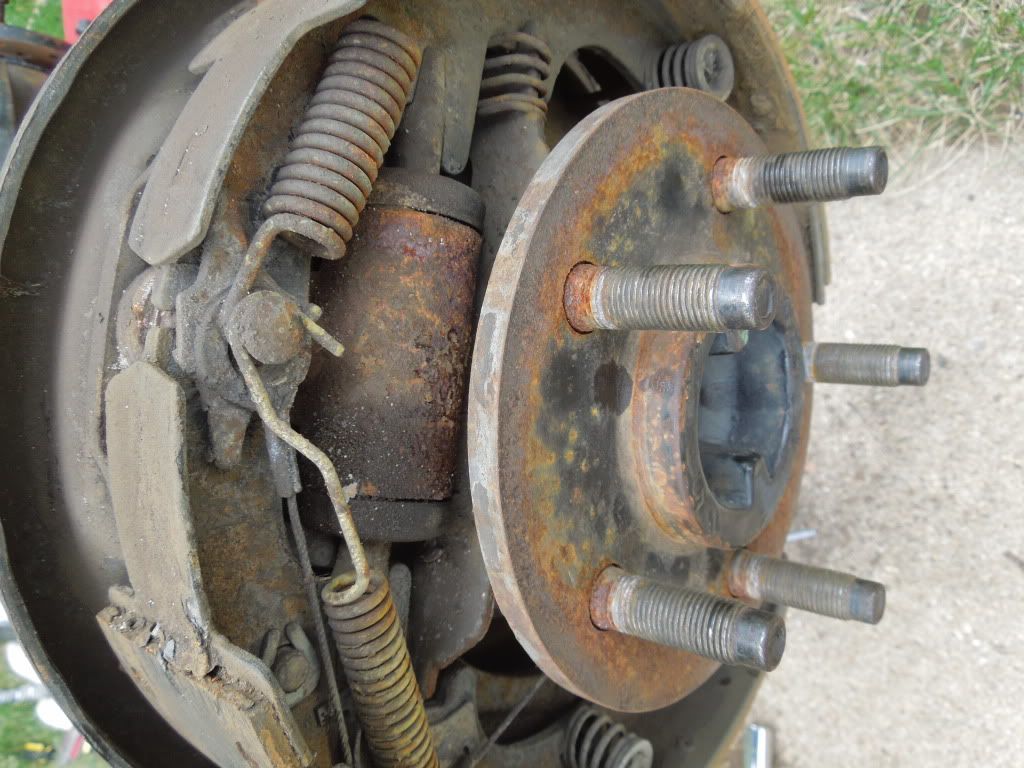 I can push the shaft into the carrier just far enough to see 95% of the c-clip, I have tried using magnets, screwdrivers, needlenose and dental tools, but have had no luck removing the c-clip. Also there is no room to push the c-clips off like you can with an open diff due to the design of the truetrac.
You can see on the right side of the picture the shaft coming into the carrier, most of the cclip is visible but cannot be pulled loose.
Anyone with similar experience that can help with my situation??????