Joined

Jan 22, 2009
Messages

5
Reaction score

0
Points

0
Vehicle Year

Late 1995
Make / Model

Ford
Engine Size

4.0L ohv
Transmission

Automatic
I have what looks to be a Early 90's model set of ss borla headers. W/o egr port. I have a 1995 4.0 w/the egr. I was going to cut off the lone tube extension on the right one, front part of the borla header, and weld a nipple for the egr intake on the left header where it needs to be. I haven't got the time to take it apart, shes a daily driver. I trying to find time to go find a oem lone header and match them up and measure etc.. But been to busy.
Sooo. some questions for some ranger knowledge'd dudes.
Will the existing oem cat forward (y pipe and crossover) butt up to these borla headers.. I doubt but hoping someone can answer with good news

What is that tube for extending out

I don't know what exactly which model these were made for . I assume its either 1990-1992 somewhere between 1990-1994. I think the tube can explain this.

Being this , I also assume these are going to fit and match up rite. Nothing different about a 1993 and 1995 4.0 header bolt pattern and etc.

What, if anything, can i do if I don't add the egr port. I do want my egr system, but do I need it.
check out images below
Thanks
Lukster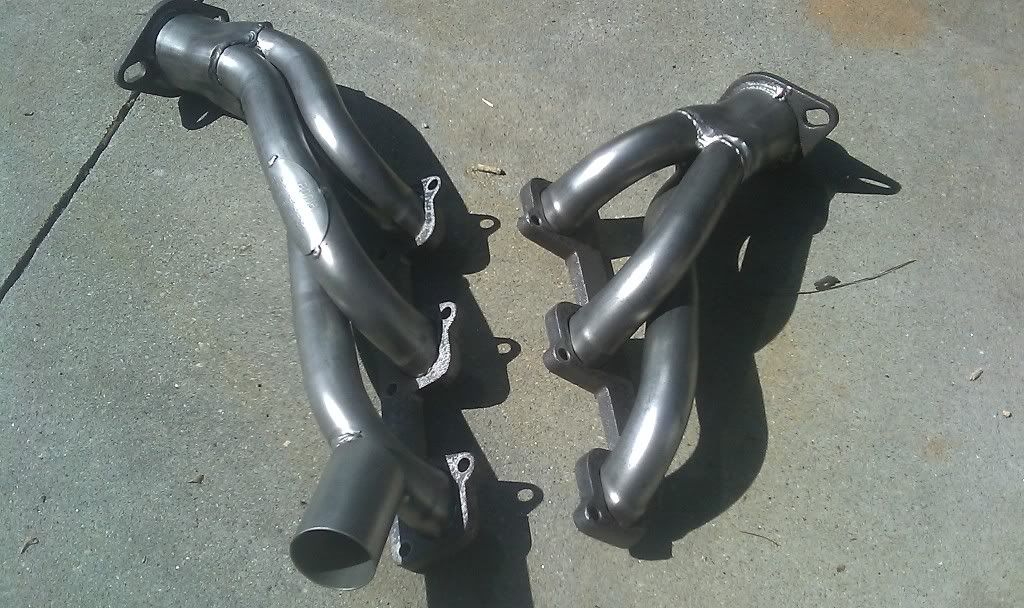 "I want to put it in her" Lukster
Last edited: