Just got myself a new toy/tool... Figured I could do a small write-up on it to share what I see in it so far. I'll update it later with more pics, comparisons, thoughts.
I have not actually charged the batteries yet; So I'm not sure how much juice is in them. Doesn't matter, this thing is STUPID bright on high; medium or low will be a lot more useful for the common flashlight uses.

Whats in the Box:
1- 800 Lumen Halo Flashlight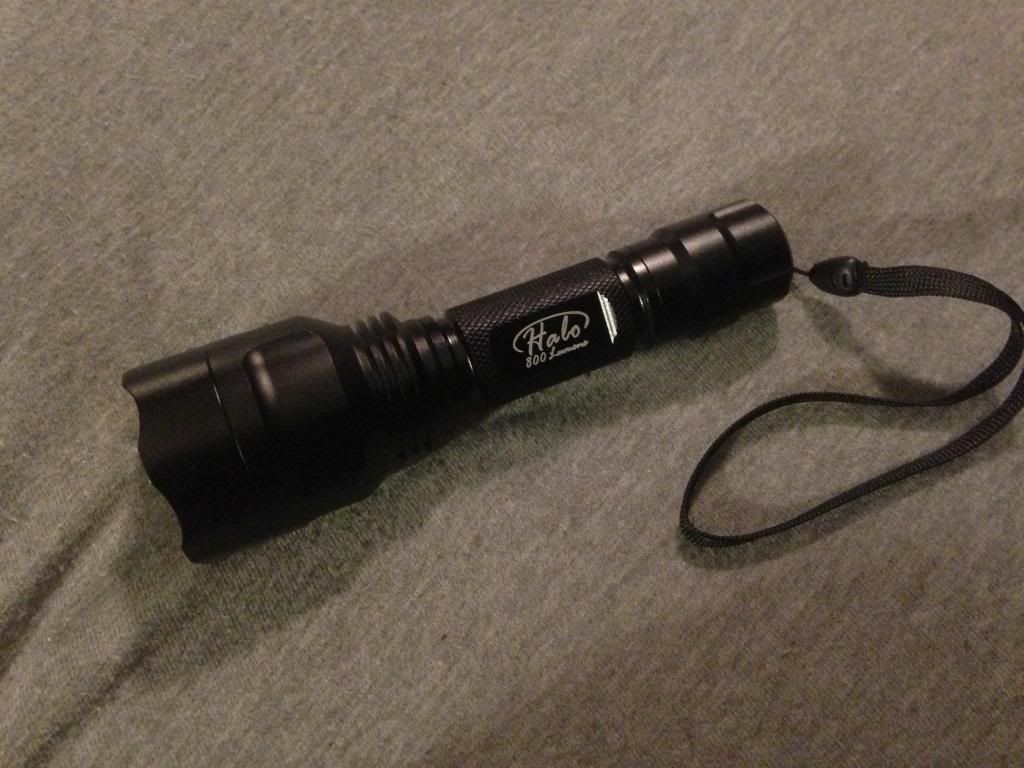 1-110v wall charger
1-ac/dc cigarette charger adapter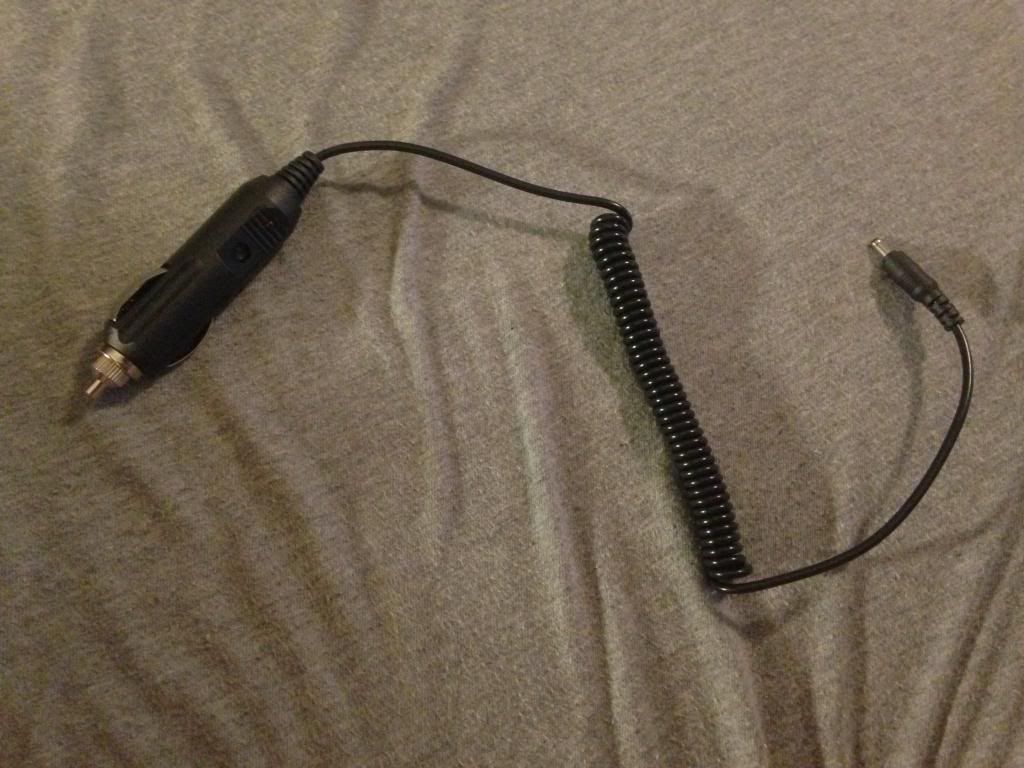 1-18650 2400Mah Li-ion battery (rechargeable)
PLUS I opted for the extra battery for a juiced spare to keep close by
Basic Info:
5 Modes: High (800 lumens), Med (500 lumens), Low (200 lumens), High Strobe, High SOS
Cree premium LED's with a lifespan of 50,000 hours.
Throws beam over 300 meters.
Premium annodizing with anti-abrasive finish and unbreakable lexan lens. (which probably means I'm gonna end up breaking the lens :lol
Taking Pics of lights in the dark sucks, We all know this... All I can say if I have used several flashlights in my life and few of them are the "upper class" lights. Nothing compares that I have ever used. To have this much light in a portable flashlight is crazy. Here are a few crappy iPhone pics and a video, which also sucks to see how bright this thing really is.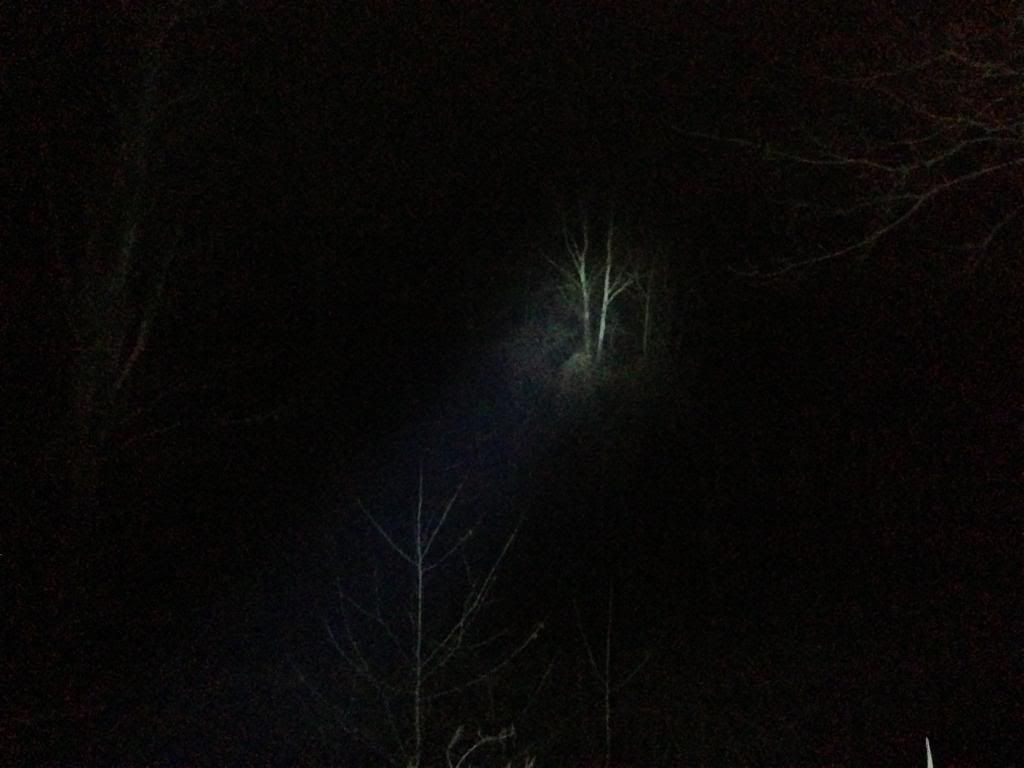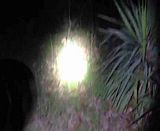 I'll be done some comparing to other lights soon. Will try to meet up with local friend of mine that is a flashlight nut kinda like Topher on here and I'll be doing some reviews/comparisons to other "well known" lights.
Overall:
I'm really happy with this light. I'm glad I spent the money on it. For the Price (MSRP $99.95) it's a great option when compared to the similar priced SureFire (and others) that produce around 200 lumens.
Check it out. I purchased mine though a vendor ours on MidSouthJeeps
http://www.offroadgears.com/Default.asp
Last edited: