Joined

Mar 1, 2021
Messages

61
Reaction score

43
Points

18
Location
Vehicle Year

1989
Make / Model

Ford Ranger
Pulled from an '00 Explorer, truck had a tree fall on it, so it never had a major, condemning, mechanical failure. Drove into my garage just fine, one month cold start with no rattle or other noises. Engine has ~150k, timing chains serviced at about 70k according to the previous owner. $300, Can deliver if you're in/around central NC, also wouldn't mind meeting halfway if you're farther, as long as someone brings a crane.
.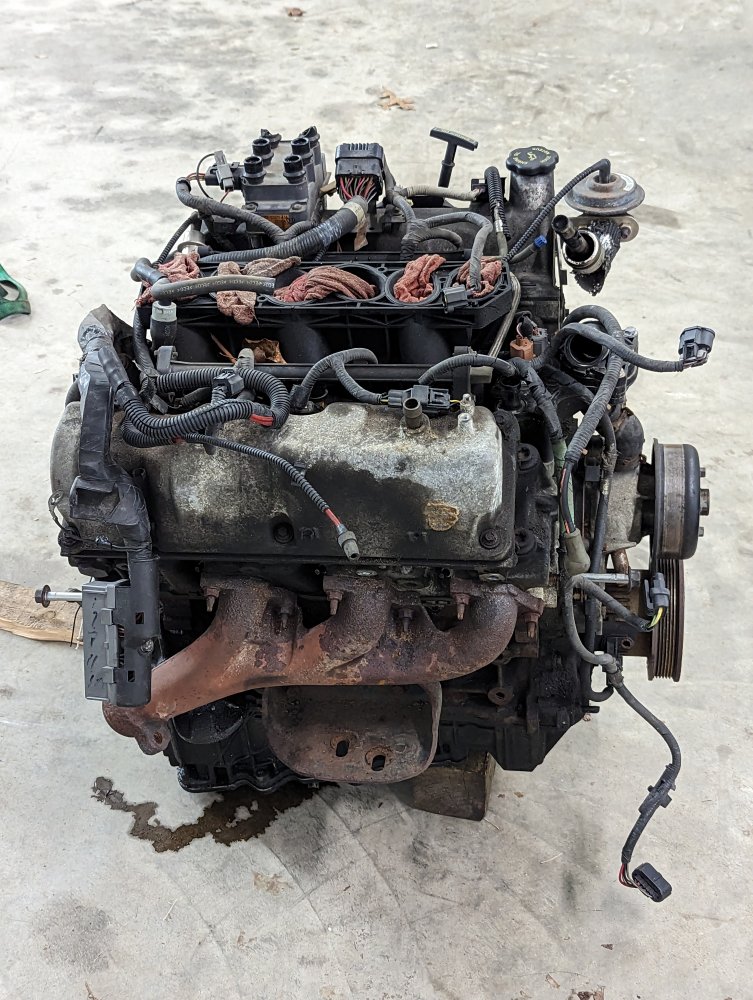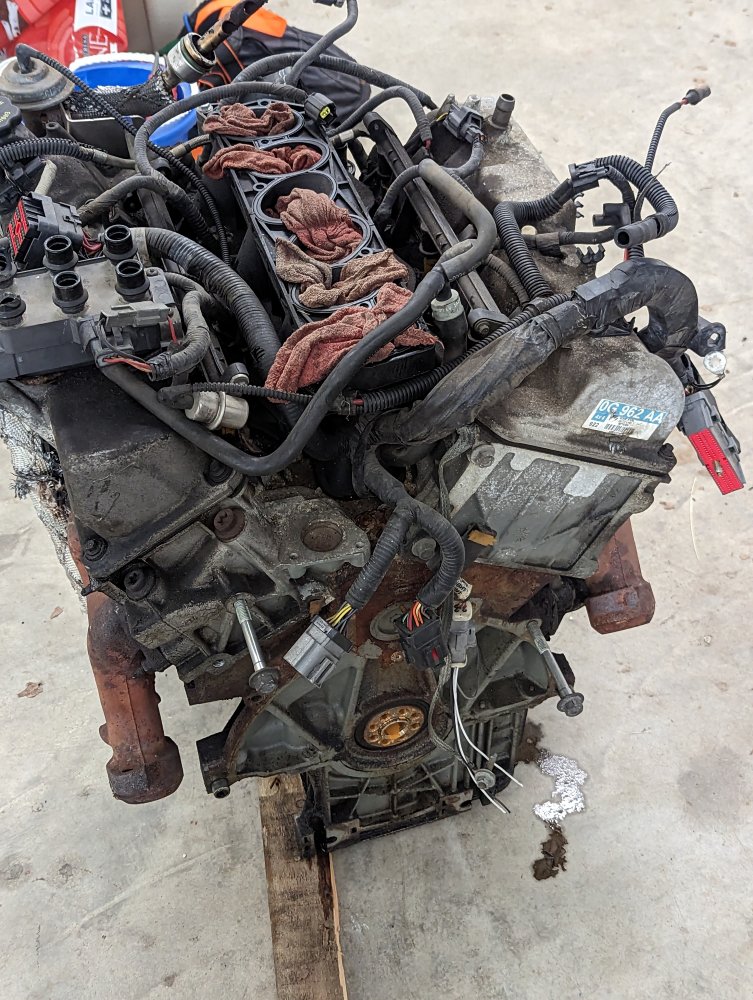 FM146 is out of an '88 High Rider, 2.9, 4x4 truck, drove well in mine before I upgraded to an M5OD. Had a fair amount of metal in the oil when I drained it last, but nothing alarming, and no symptoms. $150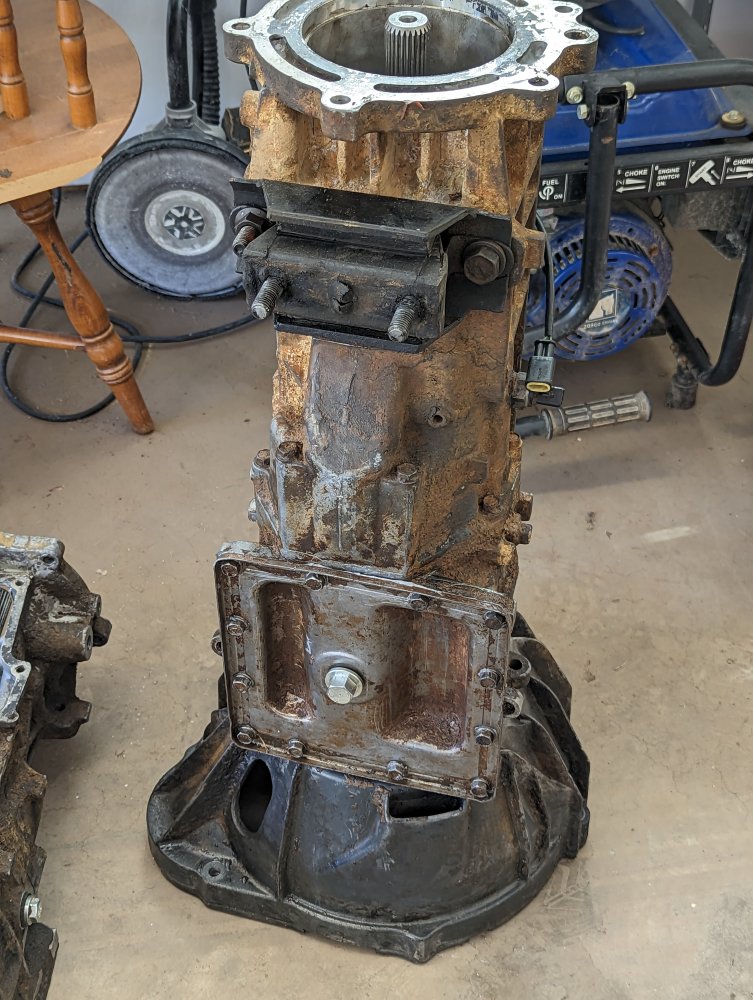 FM145 parts are what's left of the original trans in my '87 2.9 4x4 truck. Case is good, bell housing is good, Every shaft and sprocket is good except 5th. Multiply baggies of springs, detent balls, shift forks & shafts. Someone on FB said he was looking for this bell housing for years, but never responded to my PM, maybe he's on here. Price=whatever the hell you want to pay for it. Can ship small pieces.