Joined

Oct 15, 2007
Messages

1,725
Reaction score

13
Points

0
Location
Vehicle Year

1994/2002
Make / Model

Ford
Engine Size

2.3L/5.4L
Transmission

Manual
***Edit (8/6/13) - This is what she looks like now: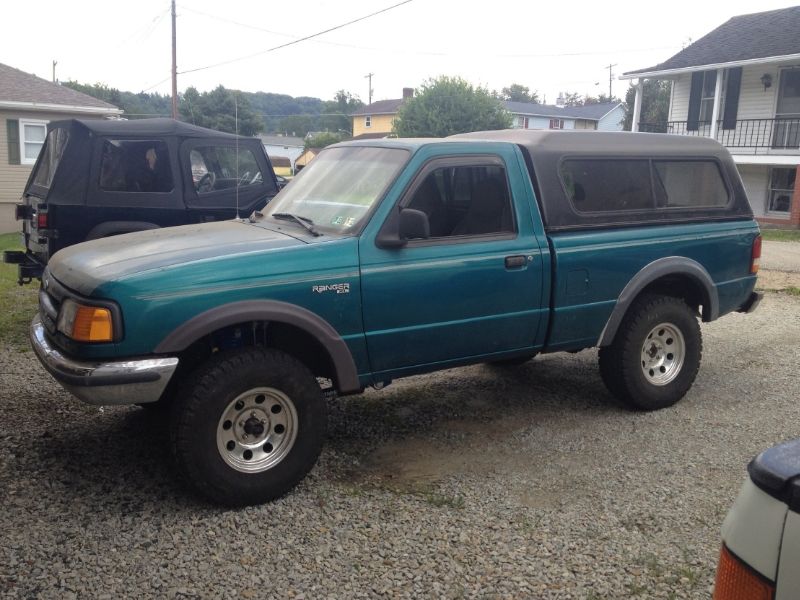 ***Edit (7/17/12): Collective picture gallery can be seen at
http://s286.photobucket.com/albums/ll111/wizkid00104/Ranger/
***
Well I have finely decided to start a build thread for my Ranger. I have been messing around with it since 2005 and now that I am out of college with a job thats lets me have a little fun, I have collected a whole mess of new parts.
Here is the Ranger from the time I got is senior year until about a 2010.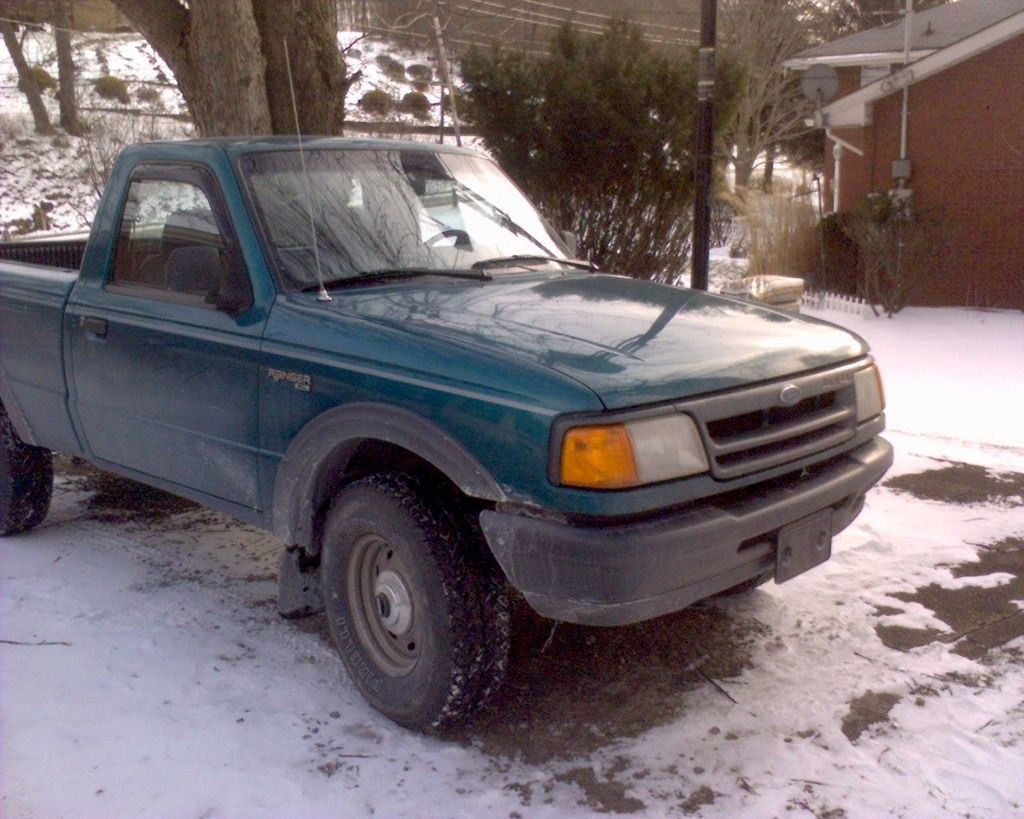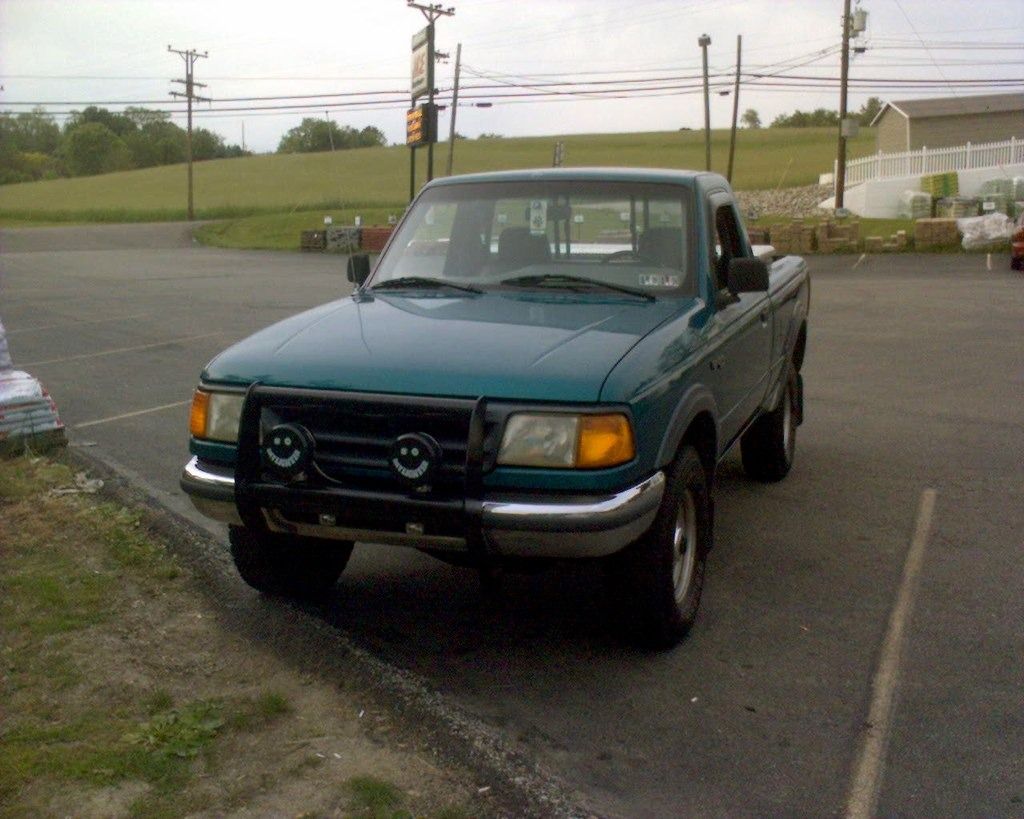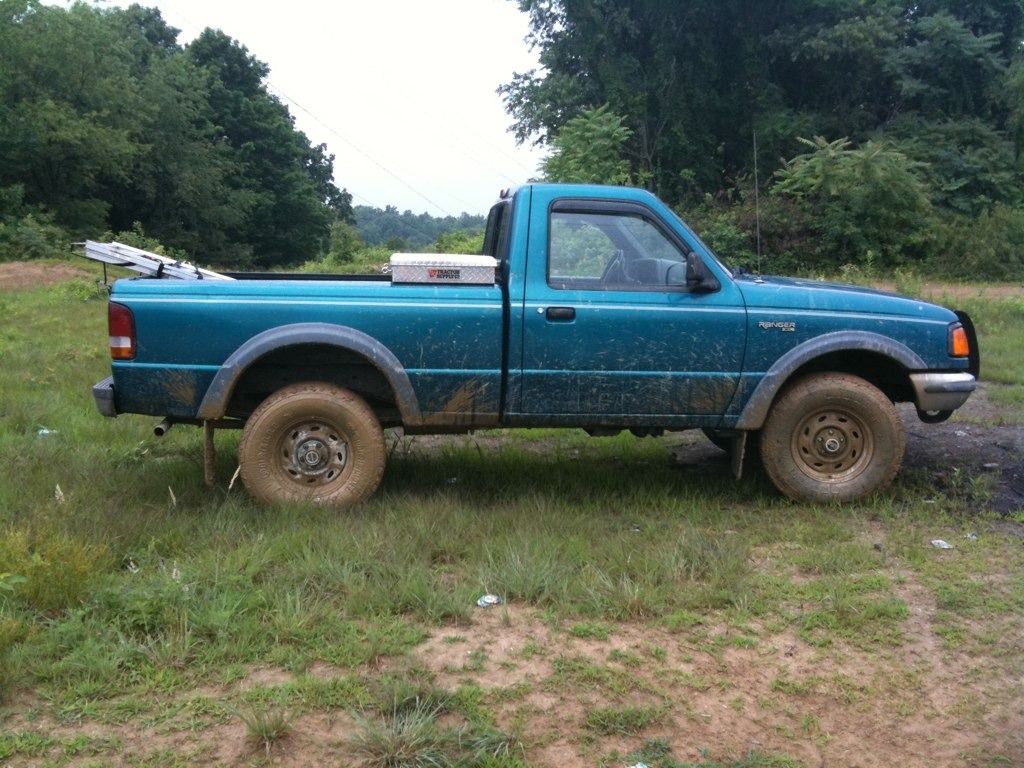 28 Spline 8.8, Eaton Posi w/ 800lb springs, Ford Racing 4.10 Gears, Trick Flow Girdle - $250 on Craigslist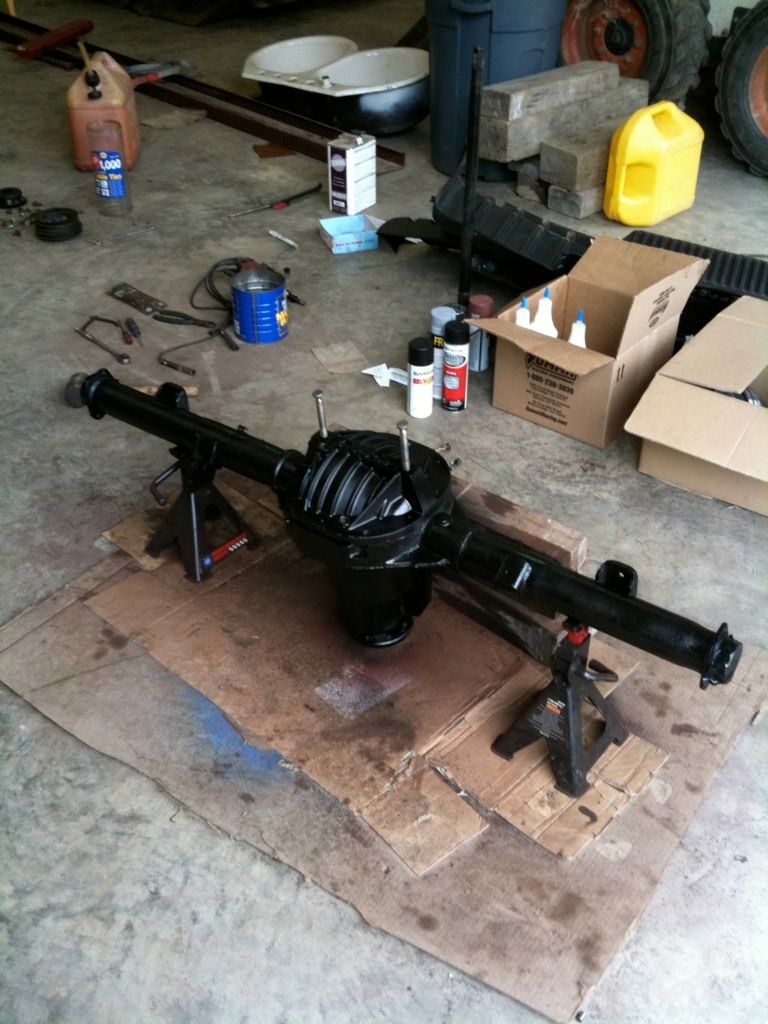 Sporting 31x11.5 TSLs on 15x8 Outlaw 2 Wheels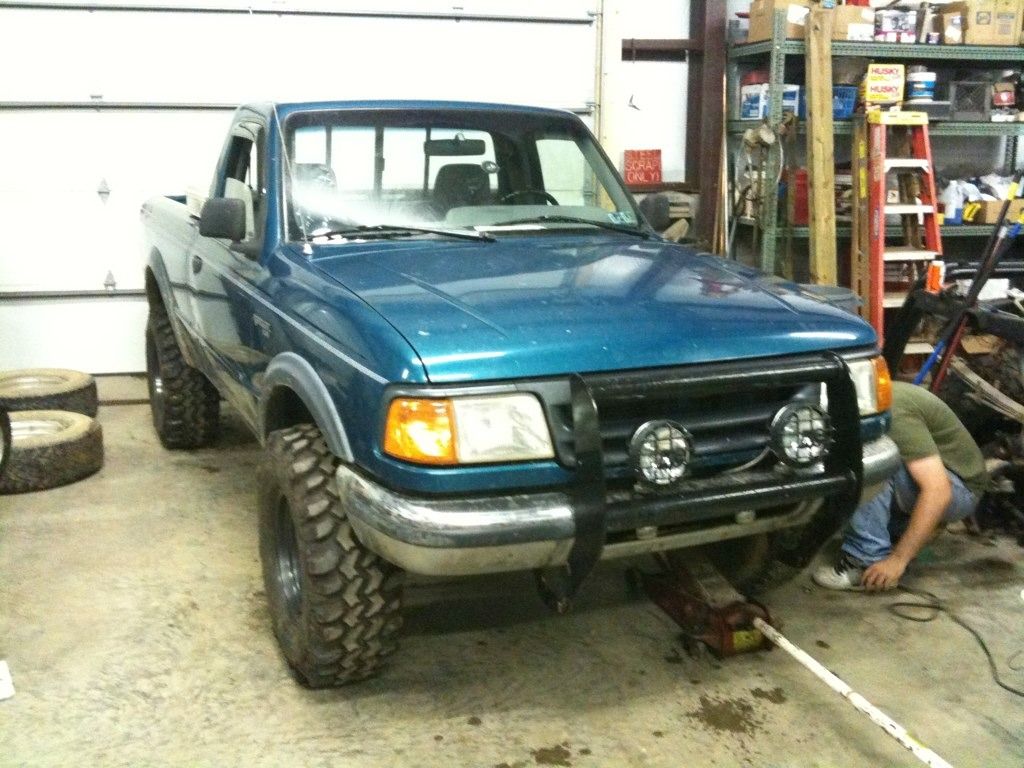 $50 Cap, 31x10.5 Uniroyal A/Ts, New Eagle Alloys 15x7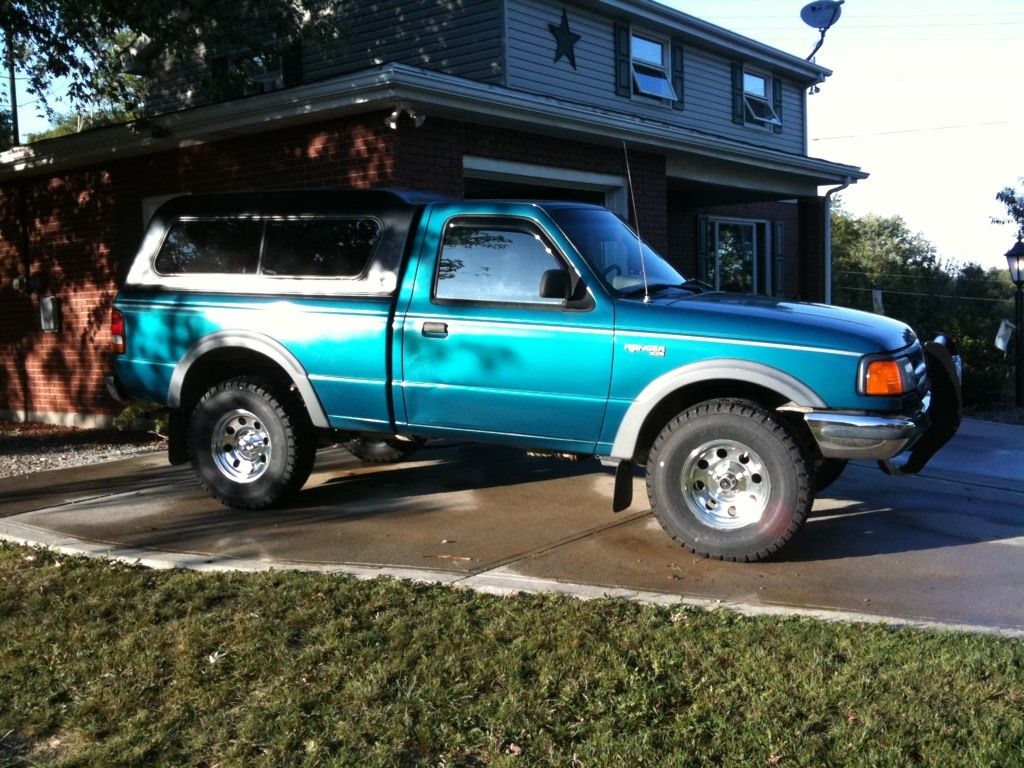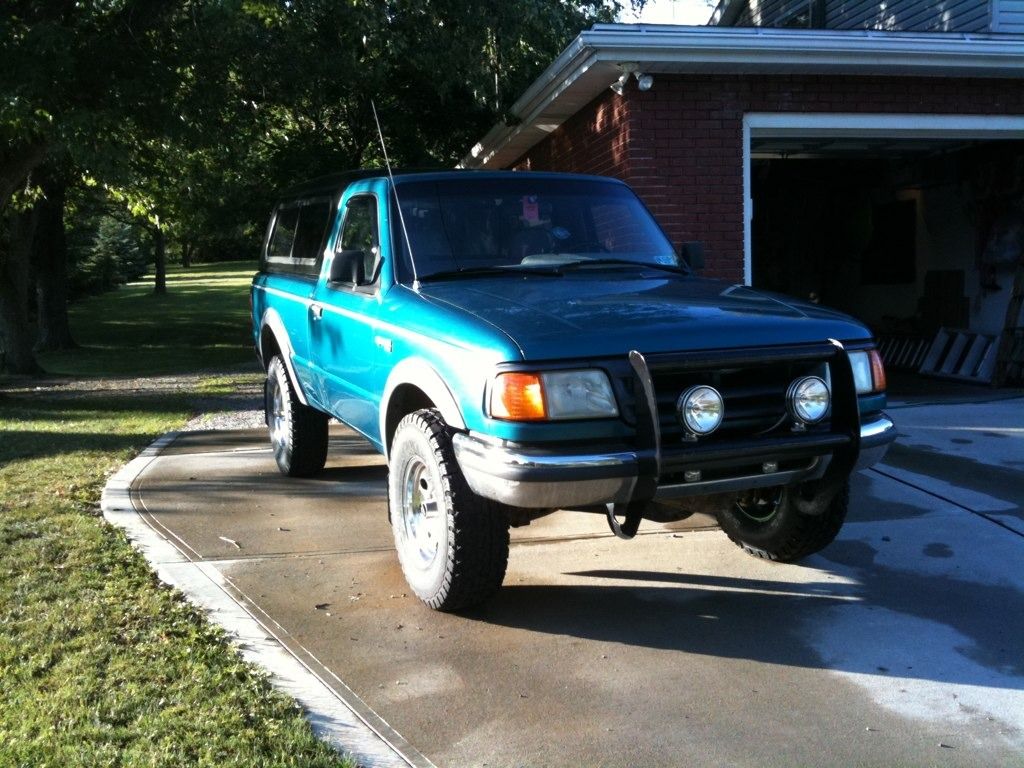 West Co Highlands with 1BadExplorer's Bronco
As it sits at this point, I have:
2.3L w/ Jet Chip
5 Speed
1354M
4.10s
Dana 28/35 Hybrid front w/ 4.10s
8.8 28 Spline Rear w/ Eaton Posi
198,000 miles w/ original clutch
I have redone all the steering system, ball joints, tierod ends, u-joints as needed, rebuilt t-case, brakes several times, shocks, front coils, and rebuilt 8.8.
This summer, I was distracted with my new toy:
2008 Suzuki King Quad 750AXi
HMF Performance Exhaust
HMF EFI Tuner
Warn 2.5RT
60" Plow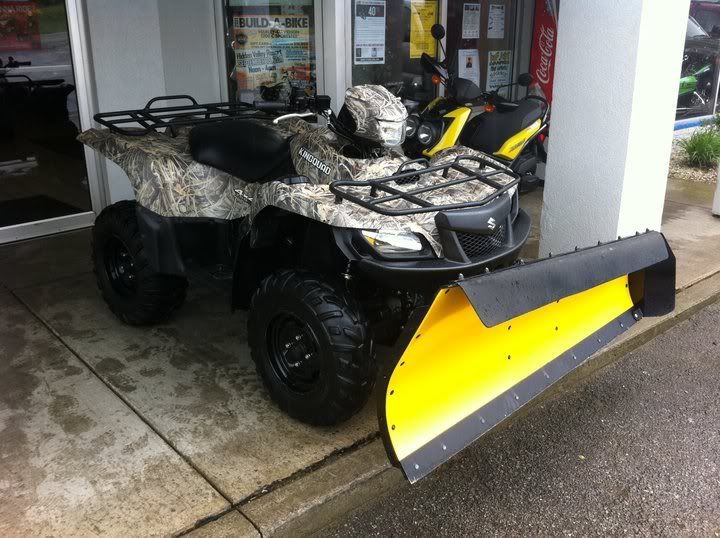 I built a cooler from a DeeZee aluminum toolbox and insulated it and added a an aluminum inner boxed that fits 24 pressurized cans like a glove.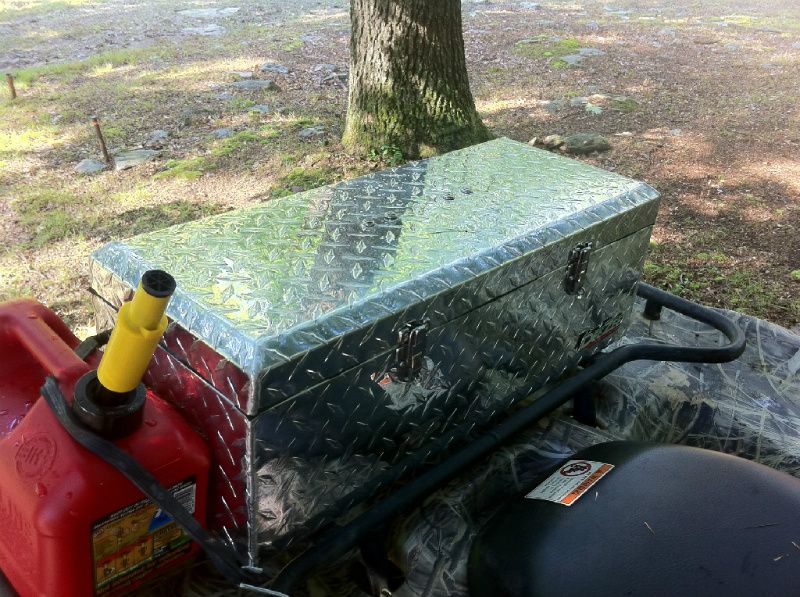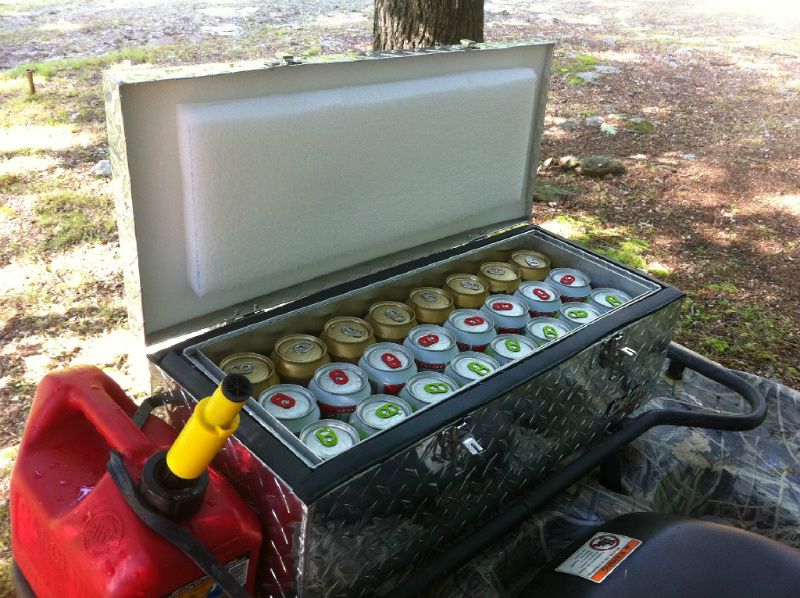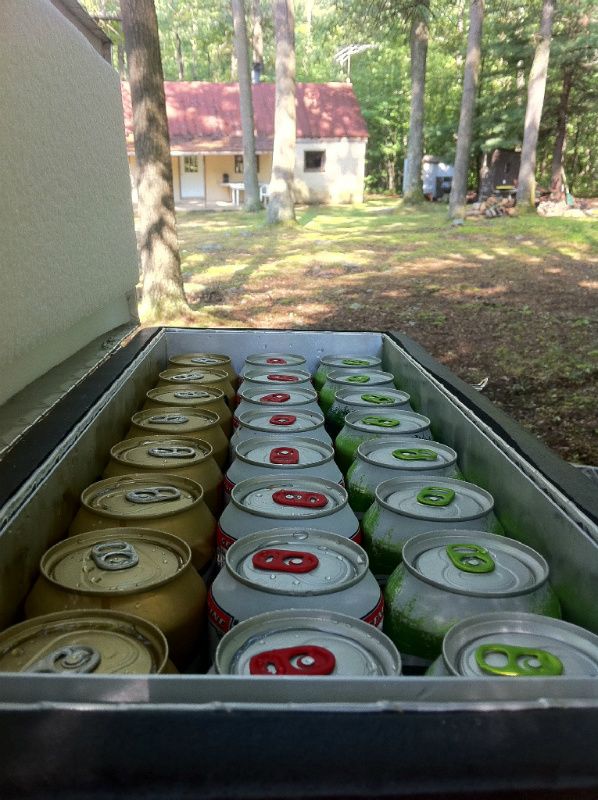 Put a diamond plate bumper and bash plate on and added a big rear box to ride doubles:
and triples: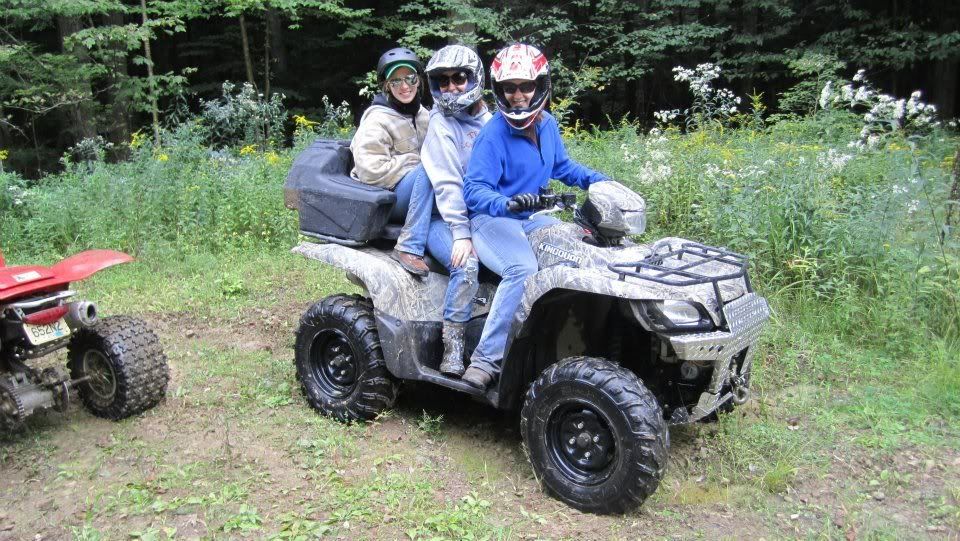 The Ranger wasn't happy about hauling the quad, and then I stumbled on this:
2004 F250 XL Extended Cab Short Bed
5.4L V8
5 Speed + Granny Low
Mechanical Shift 4x4
Manual Lockouts
Dana 60 Front w/ 4.10s
Sterling 10.5" w/ 4.10s L/S
I am feeding this monster now as I work on the Ranger.
Now for the Ranger...
I already have:
James Duff 3" Stage 2 Lift, Axle Pivot Bushings, and Leaf Spring Bushings
Teraflex Revolver Shackles
New Zoom Clutch
A Tranny Rebuild (using AMSOIL from here out)
New Slave Cylinder
New Radiator Core Support
LMC Truck E-Fan, Controller, and Mounts
Magnaflow bolt on Cat
Cherrybomb Glasspack
Rest of the exhaust odds and ends
I still am going to order:
AutoGage Oil Pressure Gauge
AutoGage Vacuum Gauge
Autometer Pillar Pod thingy
As she sits now: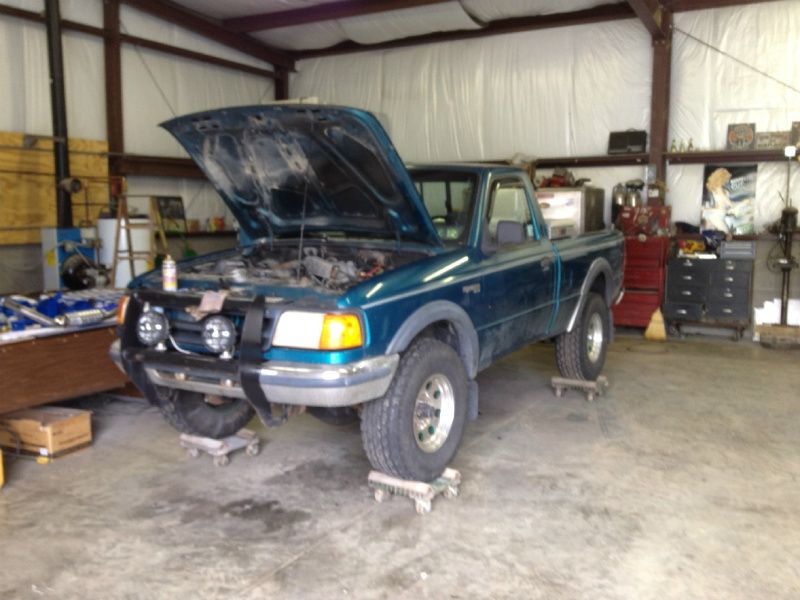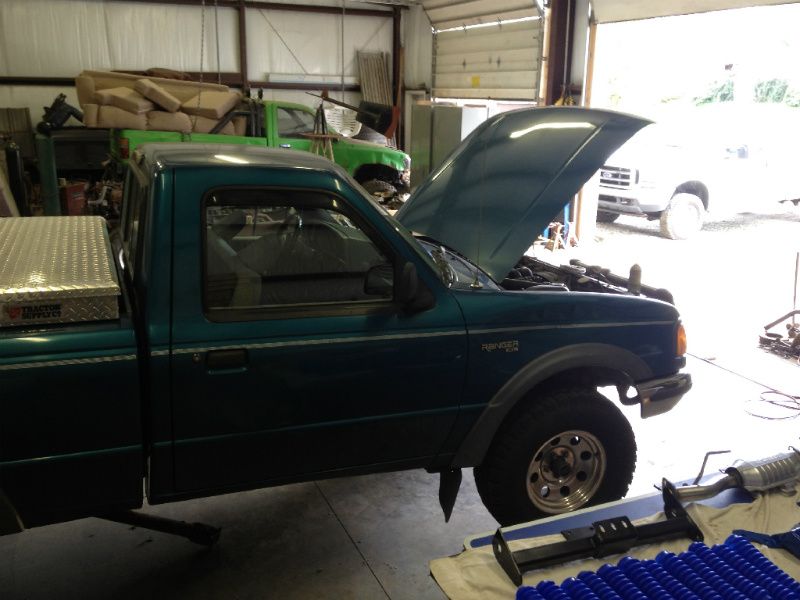 and the new parts:
As of this past weekend I have the transmission completely rebuilt, and the rear end removed. I am cleaning and repainting the parts and undercarriage as I go, so it will probably take me a little while to get this done. I am also working on it an hour from where I live, so its mostly weekend work.

Last edited: