I just discovered this section of the forum. It seems fitting to post a model of my ranger that was gifted to me.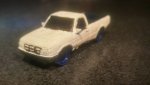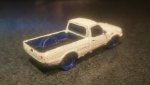 Its a small 3d print painted to match my old ranger.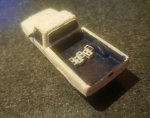 It even sports the the bricks I loaded into the bed each winter to make traction.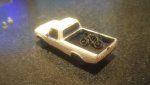 Or I can drop in a symbol of all the two wheeled hobbies the truck helped support.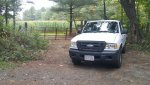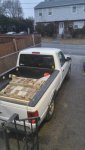 Here is my truck for reference.
Apologies for the bad camera!