Joined

Feb 2, 2021
Messages

24
Reaction score

3
Points

3
Location
Vehicle Year

1999
Make / Model

ford RangExplor
Transmission

Manual
So here is my project for anyone who is interested or bored. I'm not the best at documenting the process so my pictures are limited.
The ranger is a 1999 3.0 v6 xlt red topper 4door.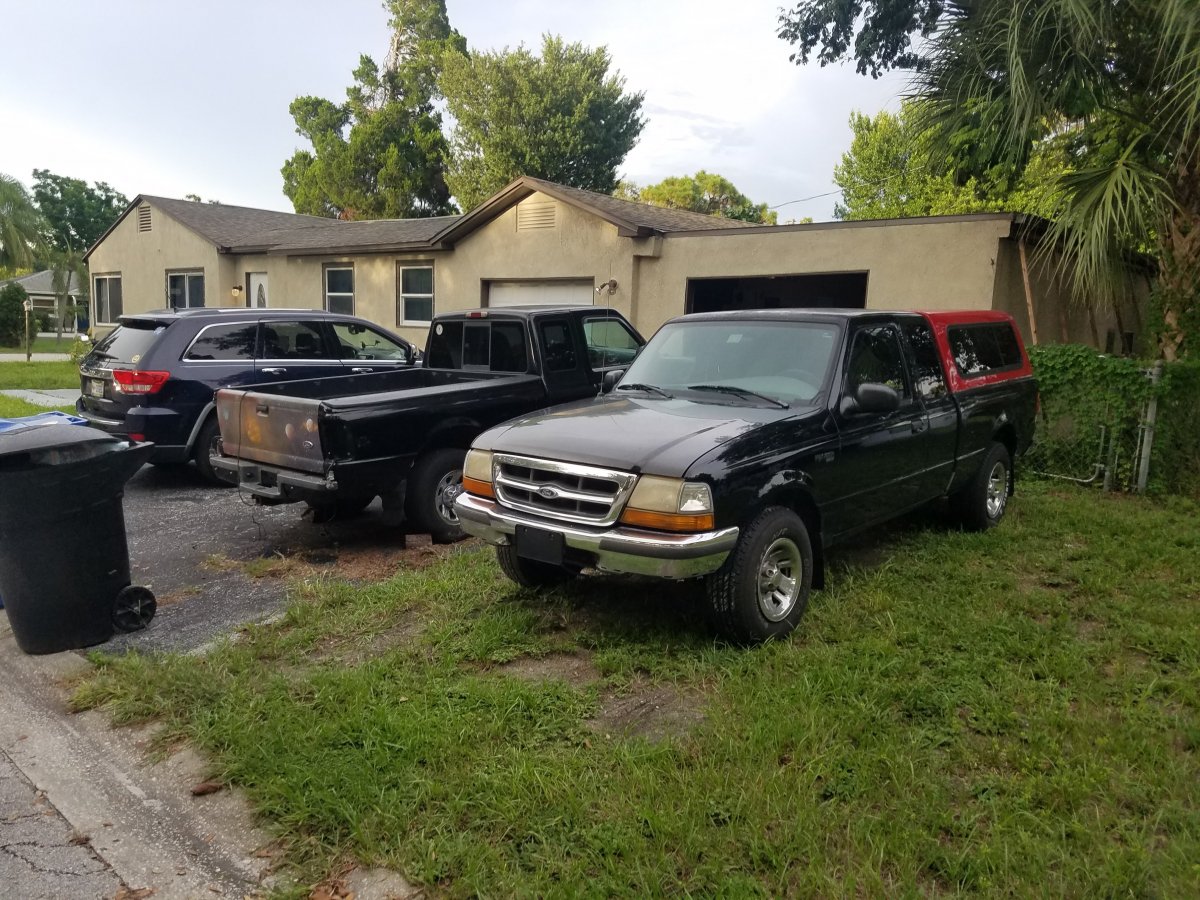 The explorer is a 2000 xlt auto awd.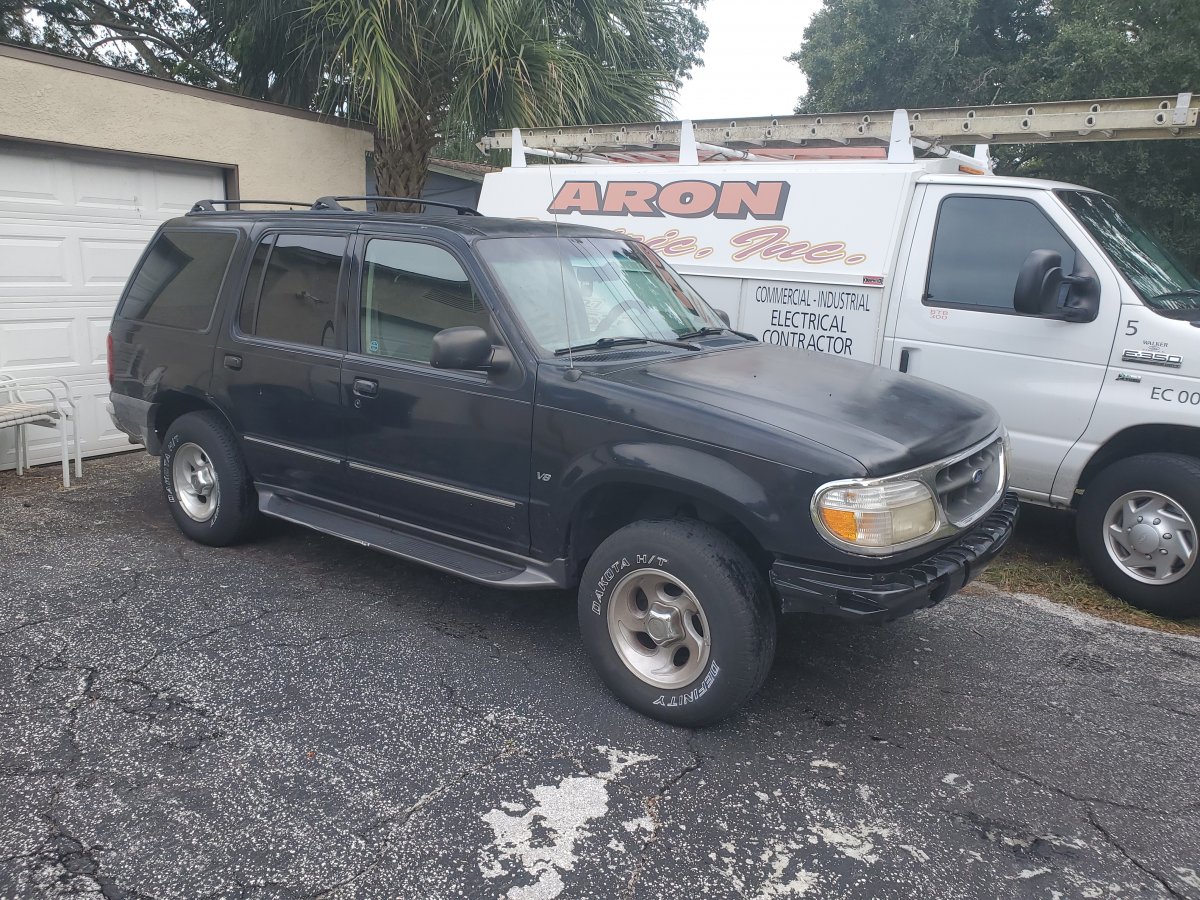 I've already swapped pats (passive anti theft system) and swapped the 2 door locks so the explorer keys work on everything in the ranger.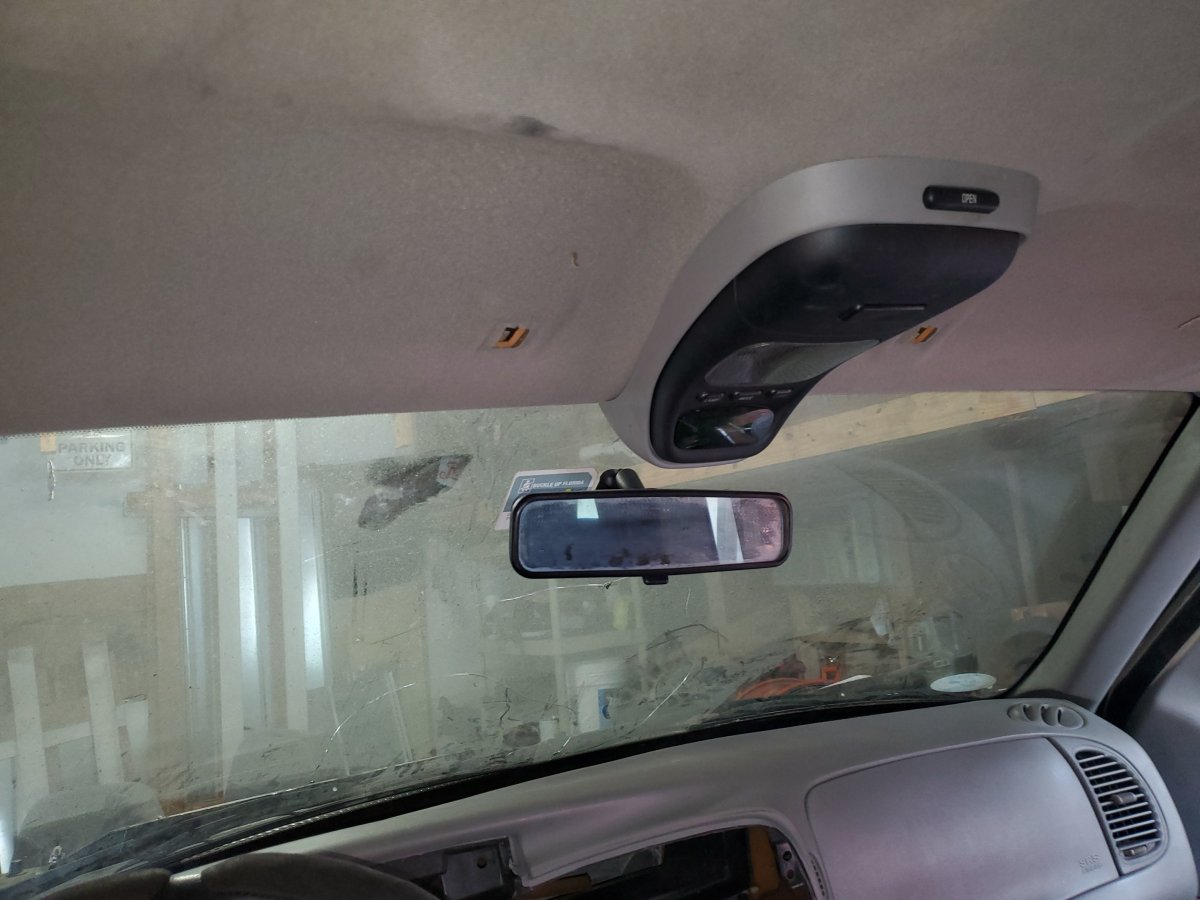 I took some explorer interior and installed it into the ranger. Like the overhead console, multi-panel visors, seats and center console. (I'm going to attempt to make a shift linkage to use the center console with a manual transmission.
I reused the v6 motor mounts with 1/4 thick steel plates to the block. Stock 93
gt flywheel and clutch. Stock ranger clutch master cylinder to -3an line (I might be off on what it's called) then to some make shift slave cylinder. The transmission brake on the ranger was moved forward and a spacer added to the trans mount to lift the tail of the trans. I had a custom aluminum driveshaft made reusing the rangers. I am currently still running the 7.5 rear end for now. lsd with 3.73. I'll be swapping to the 8.8 later on when I do a 3-4 drop.
i did a half assed rebuild to the block. Main and crank bearings replaced.
so being an explorer motor I have gt40p heads, explorer upper and lower intake. I changed the valve springs to go with an e303 cam and new hydraulic rollers. Along with #24 injectors. Soon I'll be posting my solution to headers.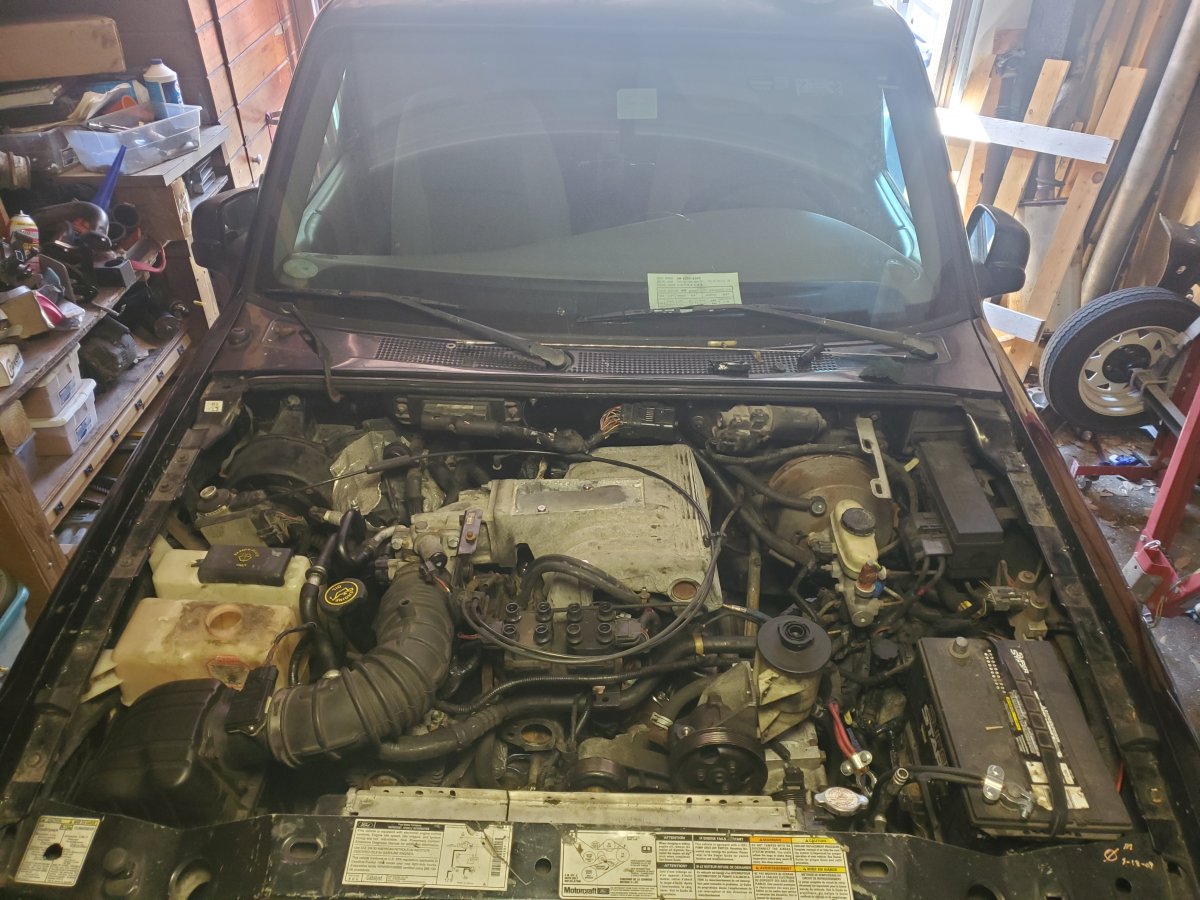 not sure what the next step for the motor as my goal is 300rwhp in the future. Just want to get it driving at this point.
Any questions comments or concerns?