I'm pretty sure a lot of you guys like older cars for early 70s so I'm going to start a build thread. Its not a Ford though. It is a 1972 Pontiac Ventura II. It was my graduation present from the parents. A lot of images.
When I first got it
And the tear down begins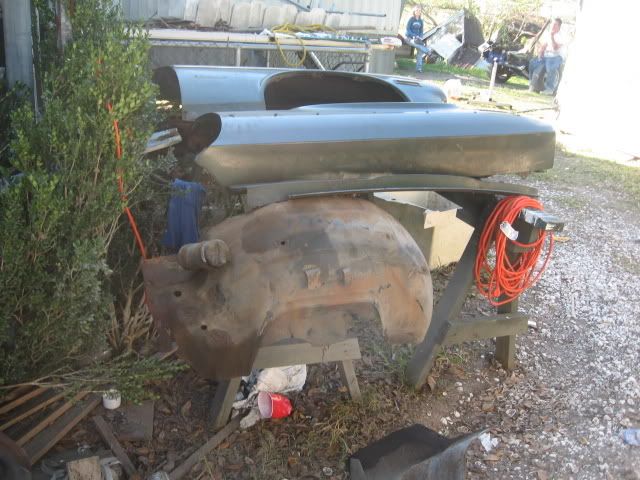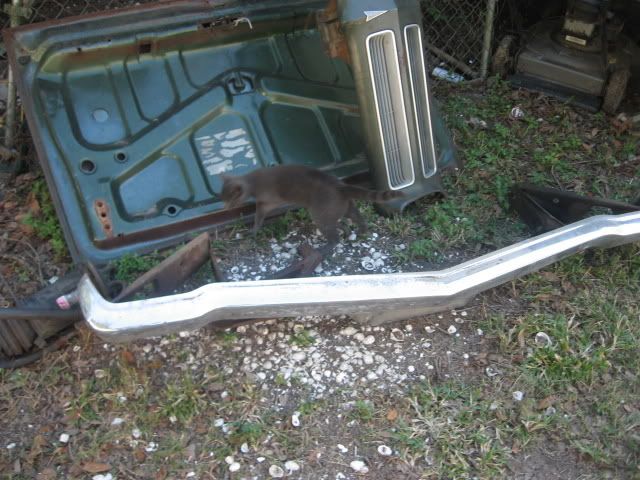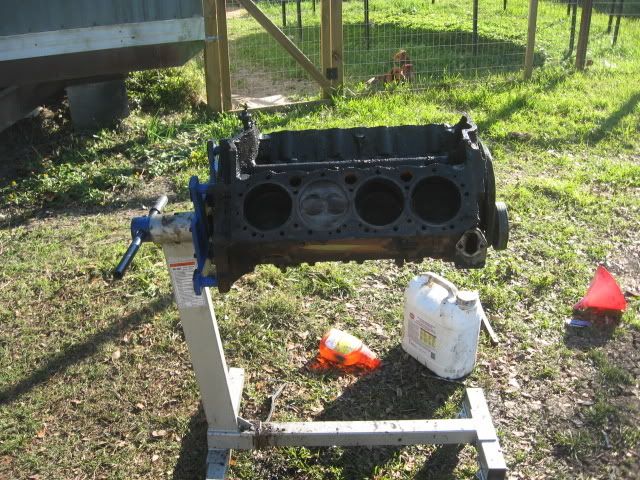 This is where the rot is:
Rebuild time!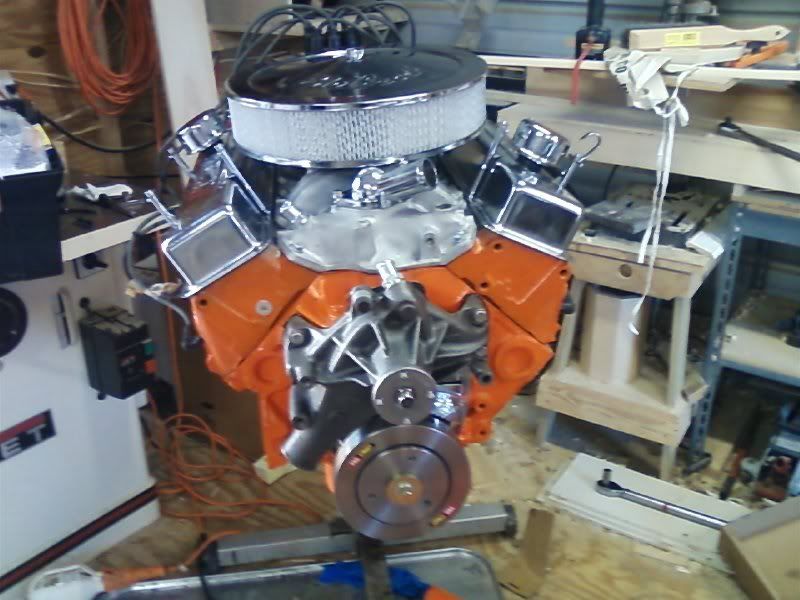 This is where I am now with being a broke college student. But going to work on it all of december, because I will be off from college.