Joined

May 21, 2023
Messages

5
Reaction score

1
Points

3
Location
Vehicle Year

1994
Make / Model

Ford Ranger 2.3
Transmission

Manual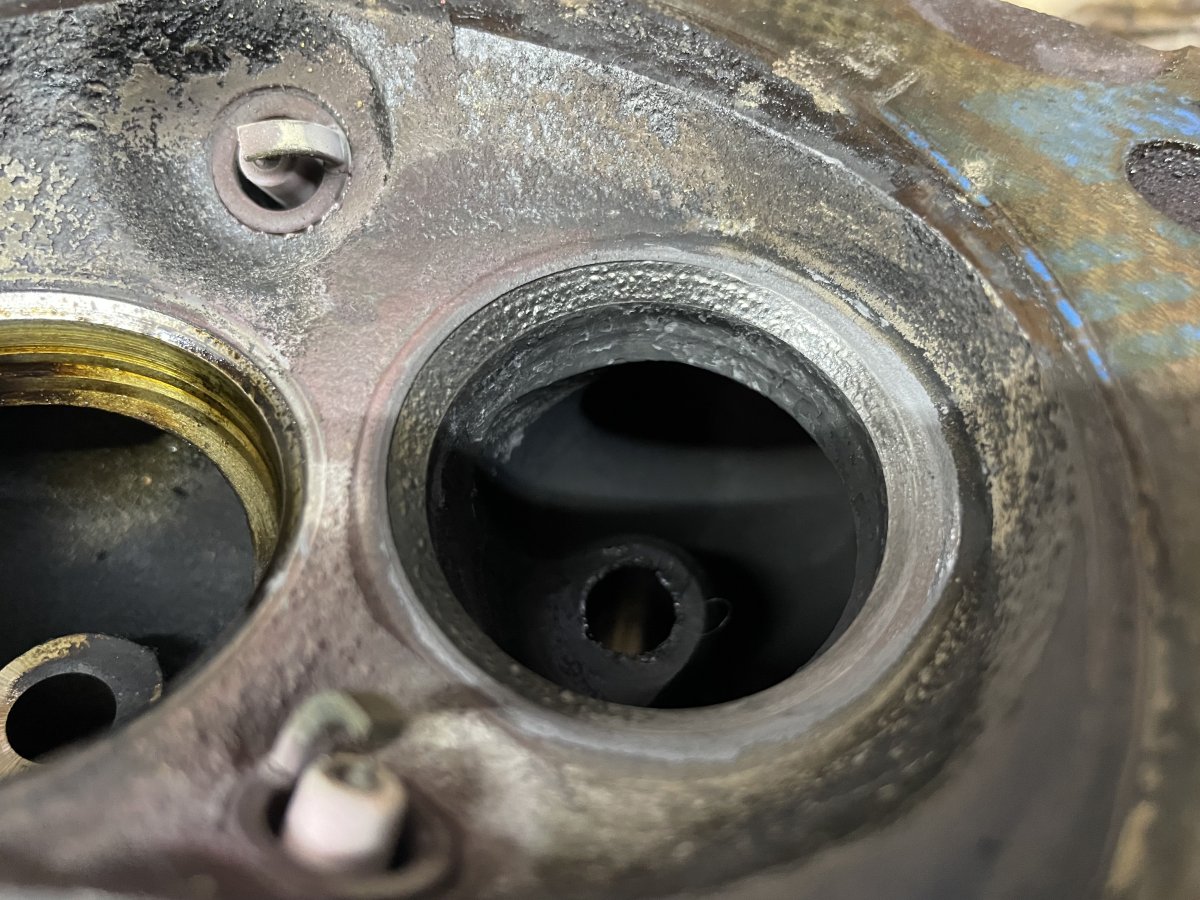 I drove on this head with a dead cylinder only at idle for almost 2 years and assumed I just had a recessed valve seat. Turns out EVERY single exhaust valve seat was insanely pitted and my valves are pitted to match. Other than some sort of overheating, would this indicate that my engine is running excessively lean? All my injectors are new ( I replaced just about everything before deciding that the head was the issue) My best guess is that my fuel pump may be weak. Please feel free to chime in!
Here's the replacement head that came with valves ready to go. The engine idles nice and smooth now and I have a subtle power increase BUT I expected a drastic power increase after seeing these valve seats. This leads me to believe that there is something wrong other than this head having been overheated at some point in its life. This b!tch got hot.
Here's the new head after installing the old cam, rockers and lifters. The new head was sourced from Allied Motor Parts. I only paid 350 bucks for this head WITH valves installed, BUT the valve tips were haphazardly ground down. I wasn't too impressed, but I went ahead with the install anyway.
Please chime in and help me prevent that pitting from happening again!!!