11/2014 OTOTM Winner
OTOTM Winner
TRS Banner 2012-2015
Joined

Mar 14, 2013
Messages

1,834
Reaction score

42
Points

48
Location
Vehicle Year

2007
Make / Model

Ford
Engine Type

4.0 V6
Engine Size

4.0L SOHC
Transmission

Automatic
2WD / 4WD

2WD
Tire Size

31
My credo

I need more sleep.
So I've been working towards getting my pilots license and now I'm finally able to really get into it.
Most of the time I have been flying slow Bi-Planes from the front seat and not having brakes or the instruments. But now I have a plane to finish my training on.
It's a 1976 Cessna 150M that's in really nice condition, and is awesome to fly.
Here's some full pictures.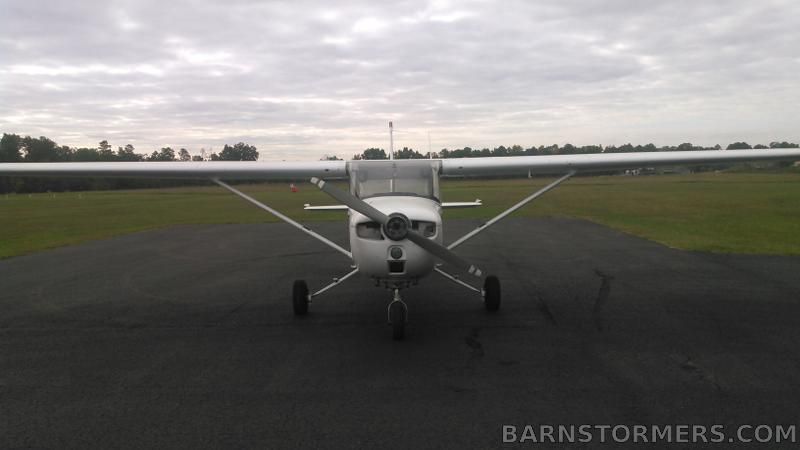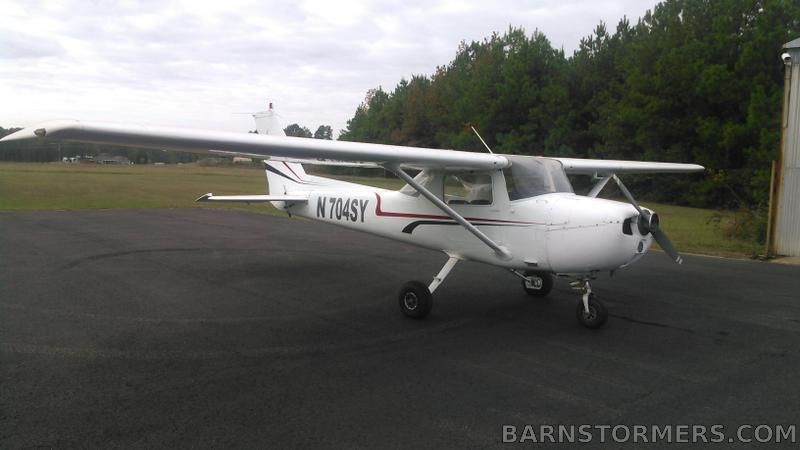 Anyways we flew to Shrevport, Louisiana and then drove to Minden. There we got the plane packed up and flew it home, and it was my first time taking off on pavement, nonetheless flying the plane, it was pretty easy though. The trip back took around 3 hours due to a pretty nasty headwind but eventually made it back. I came in for the landing with full 40 degree flaps and touched it down and managed to stop it having never used brakes on an airplane.
The next day we tore it apart for it's annual, and I also cleaned it up.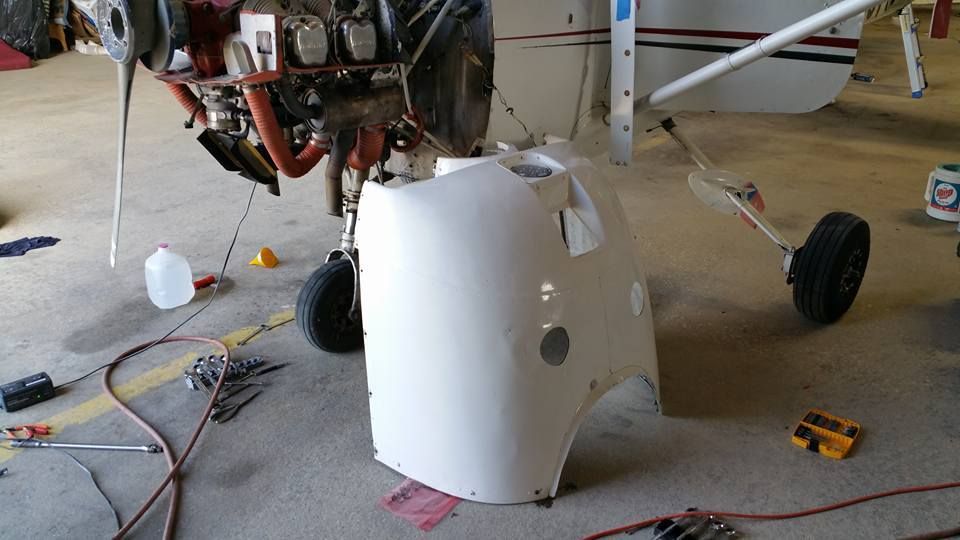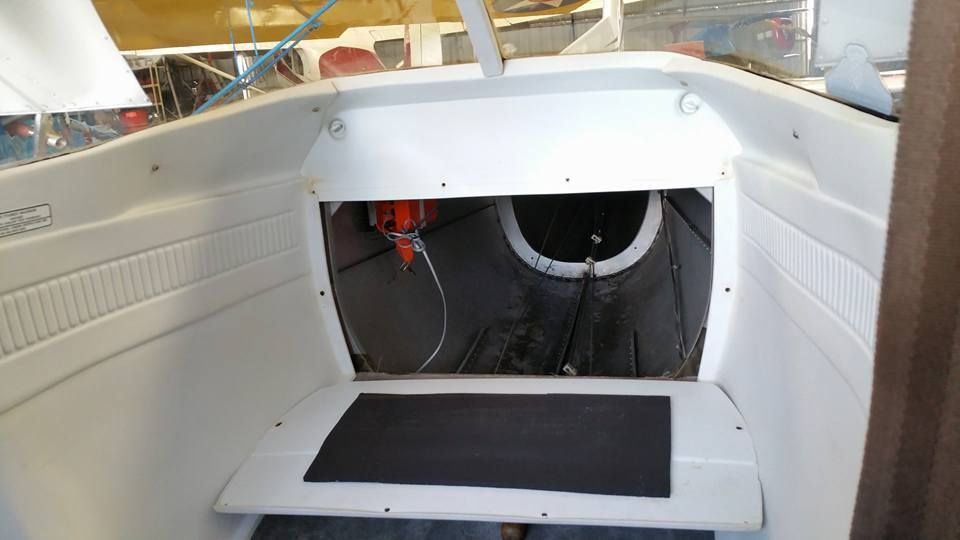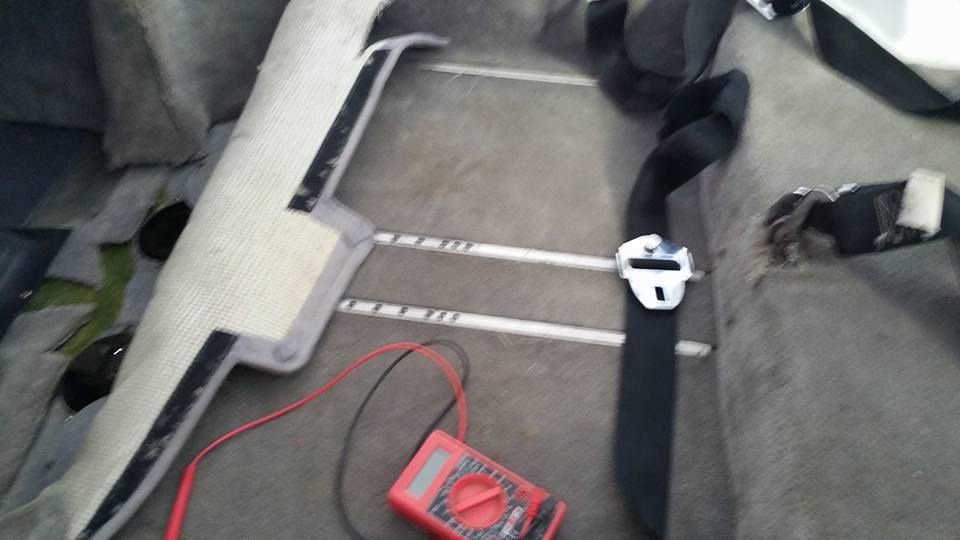 So after it's annual was finished we put it back together and took it out for a spin. We had also fixed the shimmy in the front wheel so I was able to make a landing on the pavement at the airport without it vibrating.
But hopefully by the end of July I will have my license.