Joined

Aug 6, 2007
Messages

738
Reaction score

3
Points

0
Age

33
Location
Vehicle Year

2001
Make / Model

Chrysler
Engine Size

2.4L
Transmission

Manual
Many of you remember my truck looking like this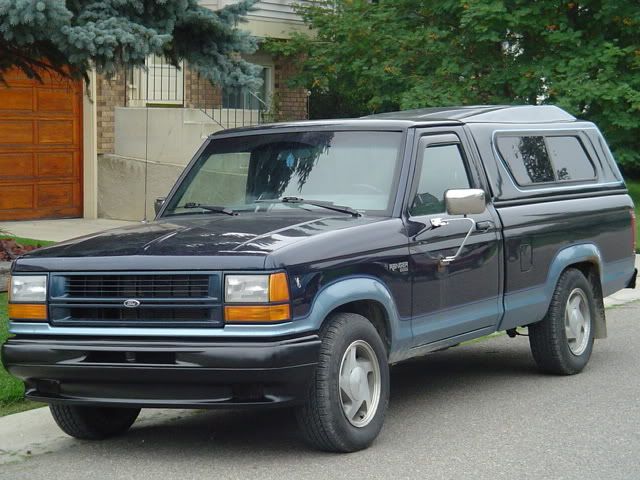 The rust was getting to severe to deal with, so its goign in for body work, and paint soon. The box was in very bad shape, and I managed to find a replacement 250-ish km away (random, I was averaging about 32miles/gal on the highway doing about 140km/h). I got the box, but raped the appreance at the same time, luckly its only for a short time, body and paint very soon. I can't wait, heres the pictures
Well I dropped the Canopy...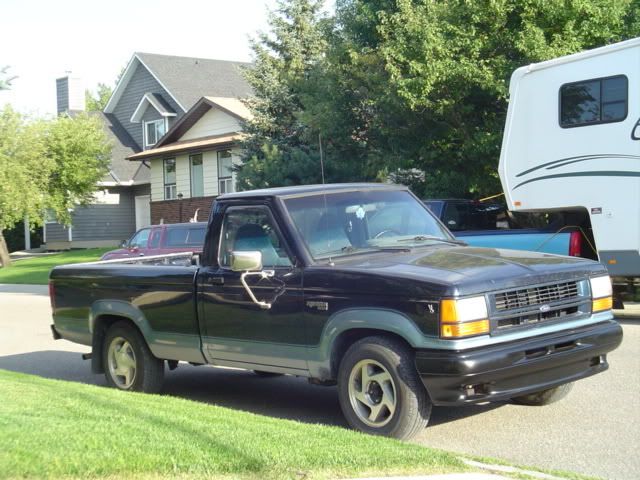 ...And got a "new" box that is better physical condition, its nothign for the eyes though. The better looking side, thats ironically, the worst conditioned side.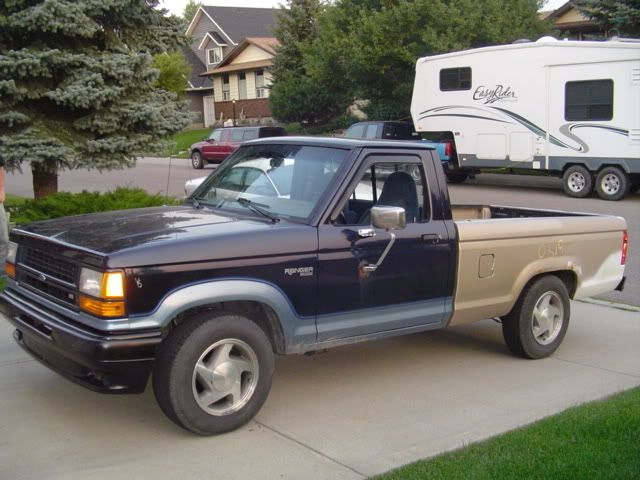 And now the better conditioned side that looks like a kid went at 40 years of sun staining and surface rust with house paint.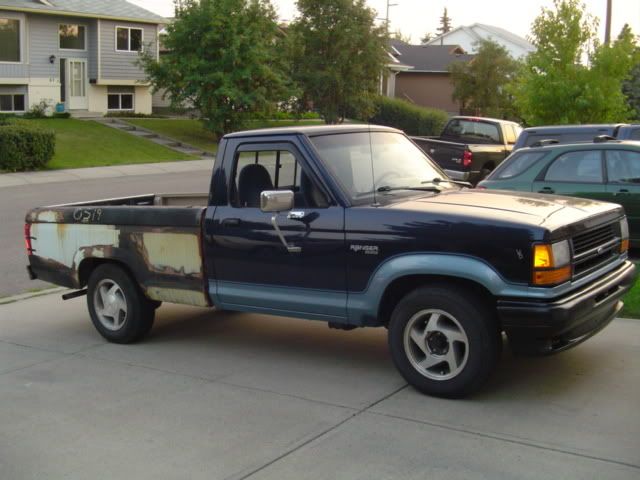 Needless to say, the nibourghs arn't inpressed (concidering my area most people drive an old car as 3 years old, with no rust an body damage).