TRS Technical Staff
V8 Engine Swap
TRS Technical Advisor
TRS Banner 2012-2015
TRS 20th Anniversary
TRS Event Participant
Joined

Aug 9, 2007
Messages

22,321
Reaction score

2,856
Points

113
Location
Vehicle Year

1988
Make / Model

FORD mostly
Engine Type

V8
Engine Size

BIGGER
Transmission

Automatic
2WD / 4WD

4WD
Total Lift

sawzall?
Tire Size

33-44
My credo

it is easier to fix and understand than "her"
10 speeds = more moving parts? Or are they using the valve body to get the additional speeds, or shift solenoid type stuff or both to get those magical additional speeds? To me its just something built with more places to fail, or is there? From what I understand the transmission really isn't much bigger physically then its 6 speed predecessor, or 5 speed whichever it was they ended Ranger production with, I think 5 speed maybe?

What about the Super Duty pickups? How's the 10 speeds doing in those? Guess honestly too soon to really know for sure what they're longevity is? I had a 2008 Toyota Tundra with the 6 speed, that thing would hunt all day long for the right gear it seemed like, wouldn't the 10 speeds do that but much worse due to the close ratio gearing? I'm several years away from buying so I guess time will tell how many the transmission shops start seeing in the next few years...but I'd think they'd still have to be better than some of those 4 speeds we had prior LOL. If I recall they have a 10 speed in the F150's as well now, so most likely that would be the biggest truck I'd really need given the towing capacity of 1/2 ton trucks now, I think at most I'd only be towing 7,000lbs, more closer to the 5,500-6,000lbs more frequently, but 7k-7.5k occasionally. I haven't done very much towing with my 2008 Explorer with its 6 speed, but the limited times I have towed with it, it doesn't seem like it hunts for gears like the 6 speed in my Toyota Tundra did...and that thing was quite annoying if you didn't manually select a lower gear and just leave it there. Can that be done with the 10 speed transmission as well, I thought I saw a Manual mode on them, even the Ranger I know does, but not sure I'd want to be towing 5-7k with it frequently...especially when there's the F150 out there that I can get with a larger engine to better handle the load.

The new Maverick though might eventually replace my Bronco 2 and Ranger...I just think I'd miss the bed length of my little Ranger...but maybe not since I could easily pull my little flat bed trailer behind it if I needed to haul something longer....I have my 88 Bronco 2, 87 Ranger, and 2008 Explorer....I'd kind of like to have less vehicles at some point HAHA!!! Maybe just an F150 and the Maverick to be a daily driver.
The 6r80 is a fargin gorilla.
These transmissions are mostly clutch to clutch. They are ridiculous in strength. Really less complicated in the parts department unlike the engines in front of them.
As strong as they are, these new engines are equally ridiculous in power.
The transmissions are much better then any c6 or aod and even the venerable 400.
They can shift instantly and brutally.....or....imperceptabally.
Some testing being done with custom tuning with the 6r and a windsor led to several teardowns and inspections with Curts truck.
Brutal simplicity for a trans ... Curt busted his ass on this and was tempted to throw in the towel ... But the knowledge gained here is a game changer. Guys with older rigs have some beast options these days..
Rocky fully approves of the 6r80 Windsor tire murderer combination ....
He says traction beams 4 lyfe breeches...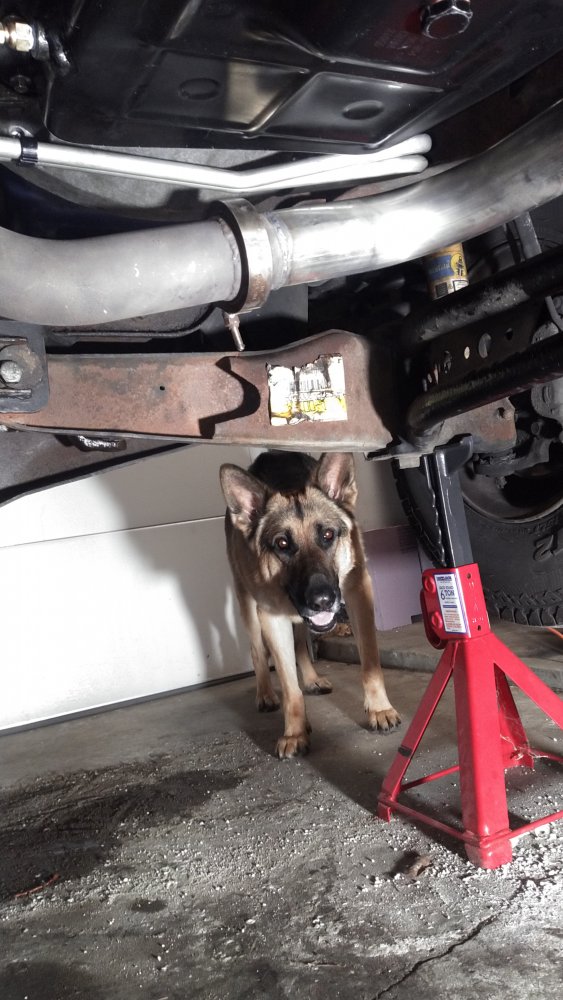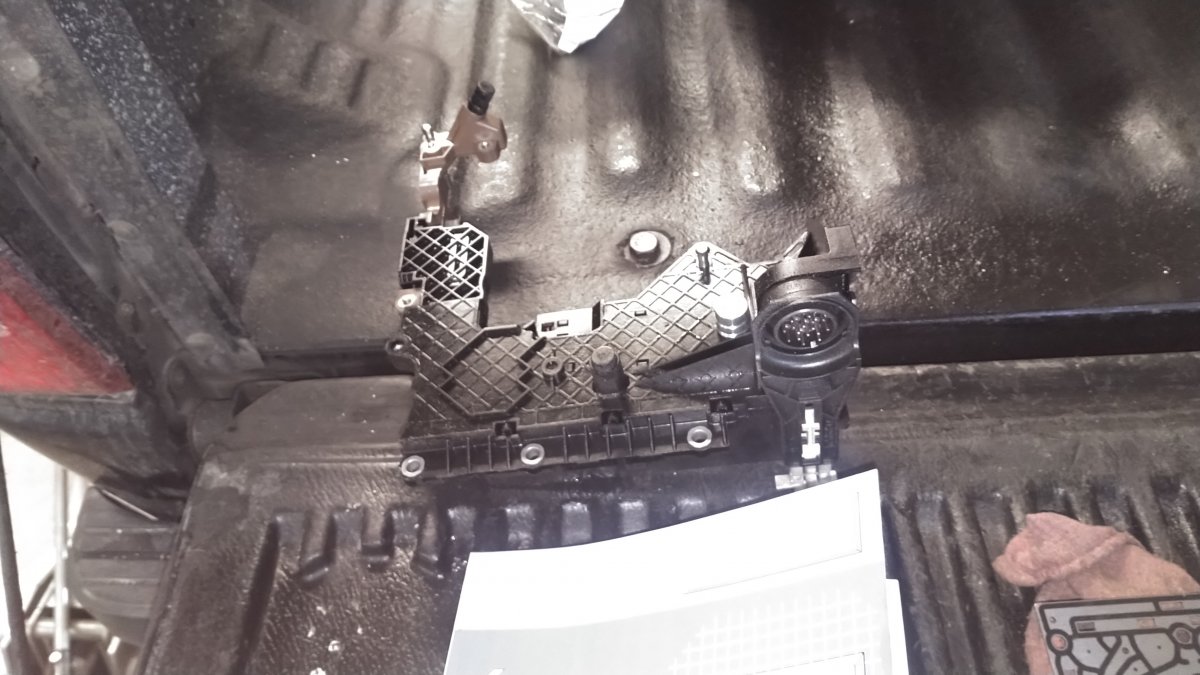 Last edited: