http://www.kytexgear.com/
more specifically I have this one:
http://www.kytexgear.com/products-page/pistol-mag-carriers/springfield-armory/springfield-xd-45-mag-carrier/
If you want the one word description: Awesome.

I ordered one after seeing it shown on Mr. Colion Noir's iCarry page. Decided to try it out since it was on $22 and some change shipped.
Since that day I've had nothing but great things to say. It's simple and it just works. Period. That's how I like my EDC stuff, as simple as possible and effective.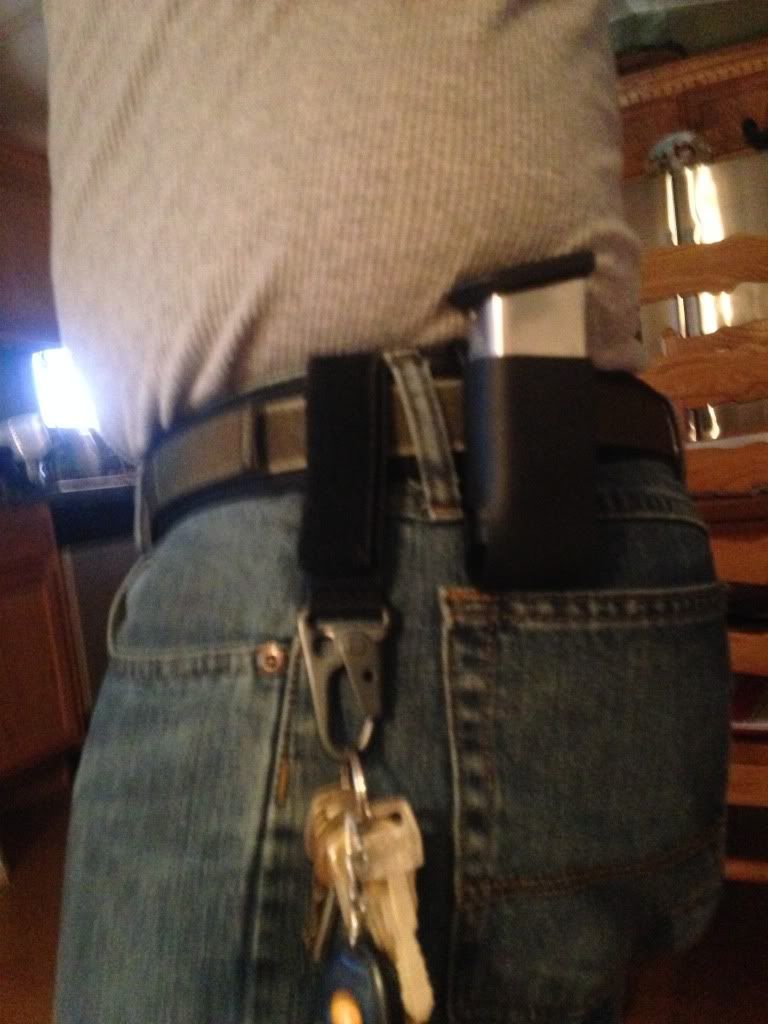 If anyone is looking for a cheap but effective mag holster, look no farther.