Just some guy with a website
Administrator
Founder / Site Owner
Supporting Vendor
Article Contributor
TRS Banner 2010-2011
TRS Banner 2012-2015
TRS 20th Anniversary
VAGABOND
TRS Event Participant
GMRS Radio License
Joined

Aug 2, 2000
Messages

13,074
Reaction score

7,679
Points

113
Location
Vehicle Year

1996 / 2021
Make / Model

Ford Ranger
Engine Type

4.0 V6
Engine Size

4.0 / 2.3 Ecoboost
Transmission

Automatic
2WD / 4WD

4WD
Total Lift

6-inches
Tire Size

33x12.50x15
Cooper Discoverer STT PRO Tire Review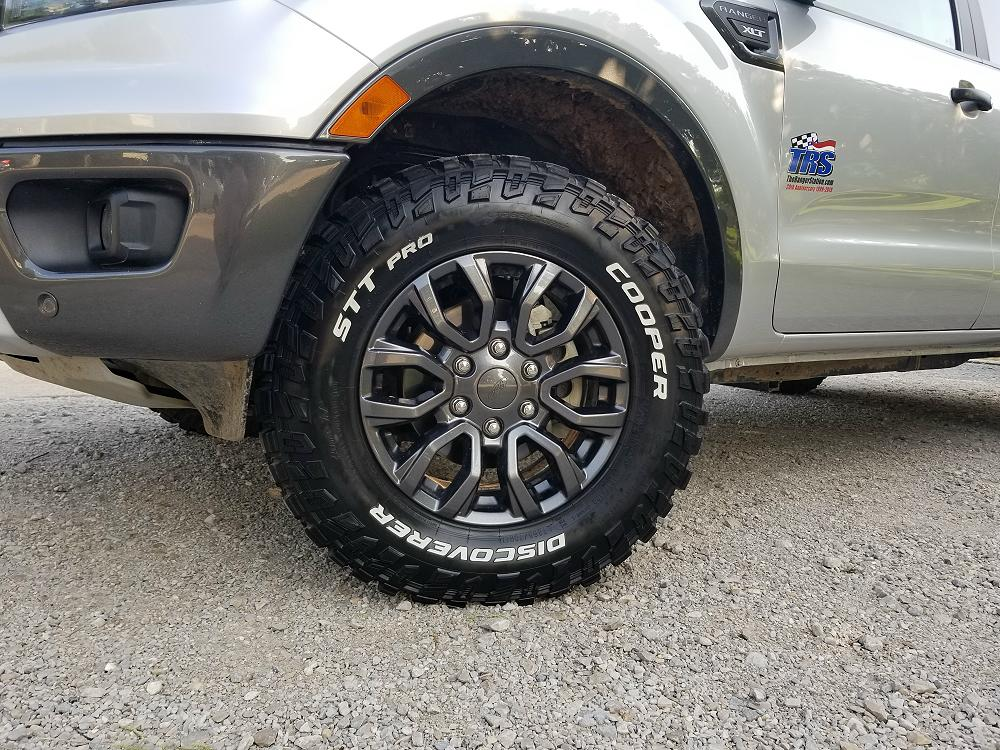 ​
I don't think I've actually 'reviewed' the
Cooper Discoverer STT PRO tires
,
so I'm going to post my thoughts about them.
When Ford gave me the 2019 Ford Ranger FX4 to use for 6-months, I knew I wanted to take it off-road and do the Trans America Trail (TAT). I also knew I wanted a set of tires that could get me over or through anything I encountered. I had used the
Cooper Discoverer STT PRO tires
before on another truck, and knew they were the tire I wanted for this adventure. I ordered them in 265/70/17 (31.93x10.70x17) which was about 1.5-inches taller than the stock tires.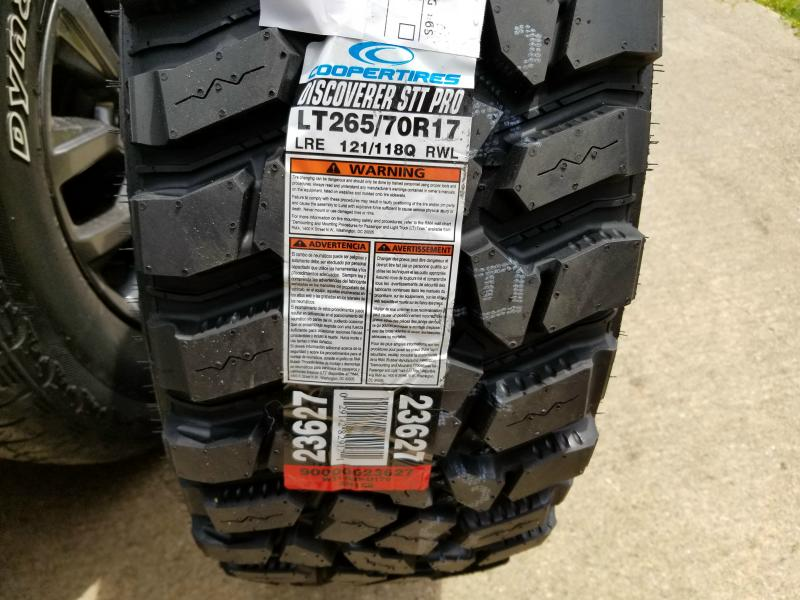 Stock: 265/65/17 (30.40x10.40x17)
Coopers: 265/70/17 (31.93x10.70x17)
Surprisingly, these tires actually fit the Ranger without any lift.
In May, I headed from Texas to Arizona for the Overland Expo West. On the way home, I stopped at the Mescalero Sands North Dune Area in New Mexico, and played in the sand dunes. I was apprehensive at first, but was surprised at how well the tires actually performed in the sand.
Then in June, I set out to travel the Trans America Trail.
This trip took me through the mountains of Colorado, where I ran in to deep heavy snow in the higher elevations. The Utah section took me through Moab, where I encountered rocky ledges, and sand. Some sections of this trip took me through rough terrain where rocks and holes were hiding in tall grass. Oklahoma and Arkansas put me in slick mud.
By the time the TAT was over, I had traveled 5,397 miles, and spent 2,341 of those miles off pavement.
A concern of mine was tire wear. Mud terrains can wear quick when being driven on pavement due to their softer compounds. But driven on softer compounds (mud, etc), they can last as long as typical street tires. These tires had 18.5/32nd tread when new. After driving 19,000 miles, the tread depth measured 10/32nd.
After everything that I put these tires through, they never received a cut, puncture, or any type of flat. In fact, I was so happy with these tires, that I replaced the BFGoodrich Mud Terrains on my 1996 Ford Ranger 4x4 with these tires.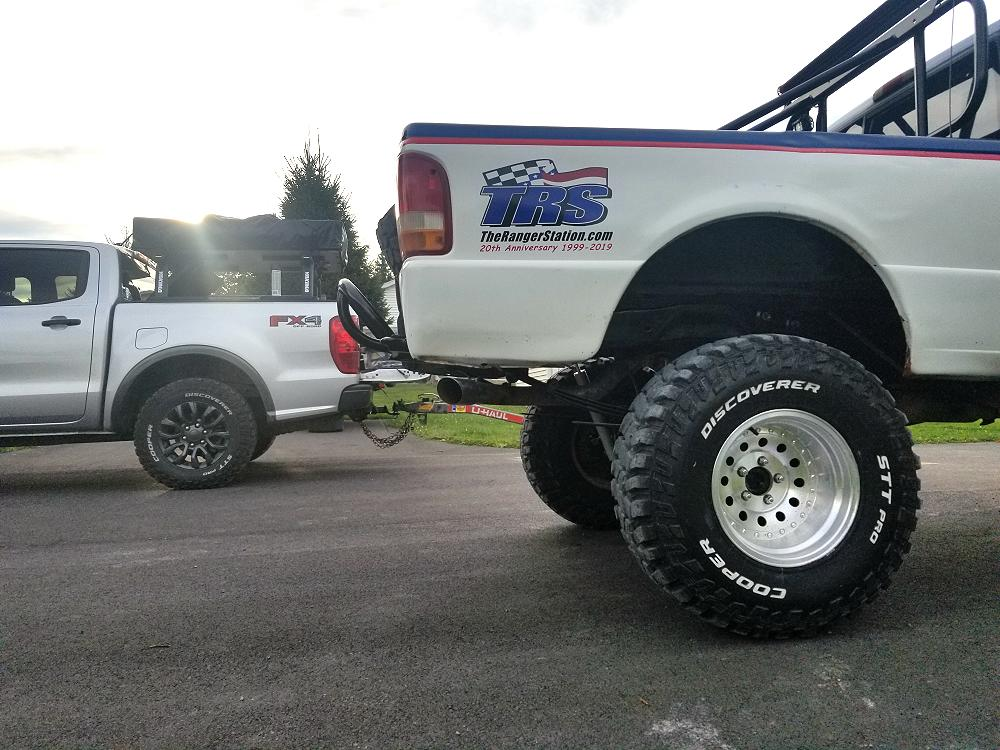 ​
People ask me how loud these tires are. There's no such thing as a quiet mud terrain. They definitely have road noise. The larger the gaps are in the tread pattern, the more noise you're going to get. They hum going down the road, but I don't think they're loud and obnoxious.
Overall, I really like these tires, and would definitely recommend them.
See more tire specifications at
us.coopertires.com
Last edited: