Forum Staff Member
Forum Moderator
Article Contributor
V8 Engine Swap
OTOTM Winner
TRS Banner 2010-2011
TRS 20th Anniversary
TRS Event Participant
Joined

Aug 7, 2007
Messages

30,769
Reaction score

15,429
Points

113
Location
Vehicle Year

1985
Make / Model

Ford
Engine Type

V8
Engine Size

5.0
Transmission

Manual
I picked up a 533 last year- it's sweet.

85_Ranger, I hate to see you cooking in a steel food can- they have (usually) plastic liners to prevent rust and that stuff outgasses and incorporates into your food...stay safe.

-Jazzer
You are like 7/16 of a step ahead of me.
After deciding that a small stove was very feasible to pack while hunting i went on a search for better cookware that is simple and light.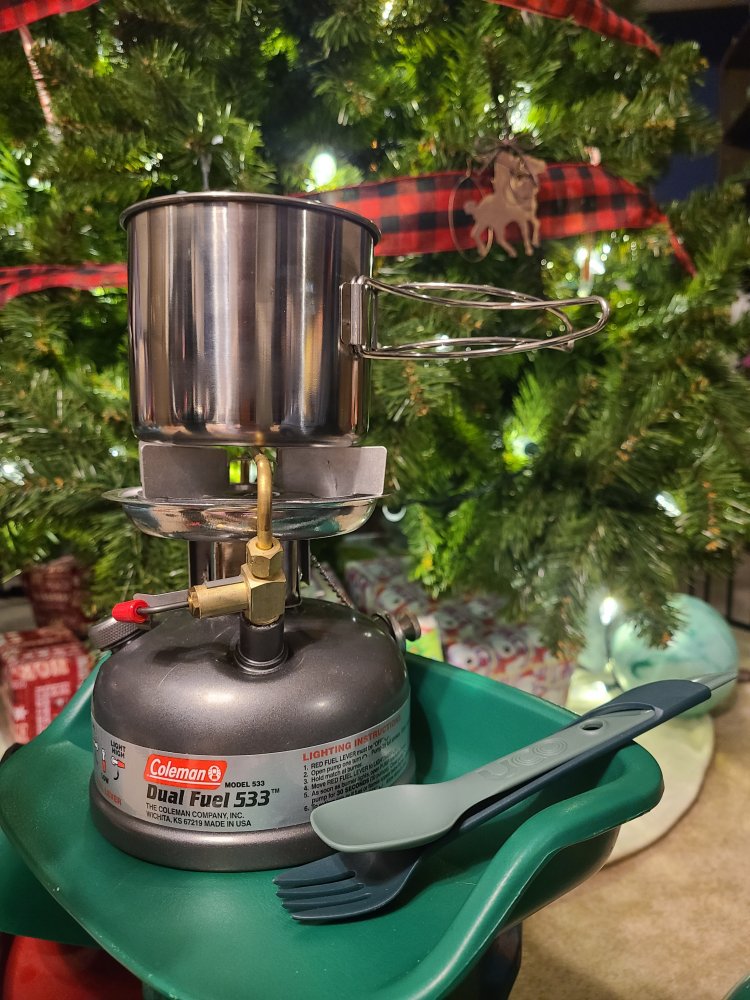 $6 stainless cup from wally world should be good enough for warming up soup. If it falls apart... $6 wasted. Silverware was cheap too, about the same price.
The initial plan that day was to hunt with my brother. So i had two cans of soup in the truck and swiped a saucepan from the kitchen to eat at the truck at the farm before we actually went out. Turned out i killed enough time waiting on him (who decided to take a nap and not answer his phone) that spurred me to just eat on the go in the bush... and i didnt want to drag a fullsize pan along.
I kicked around bass pro over the weekend (pretty sure the same cup was like $15 there) and noticed this in the laser shooting range.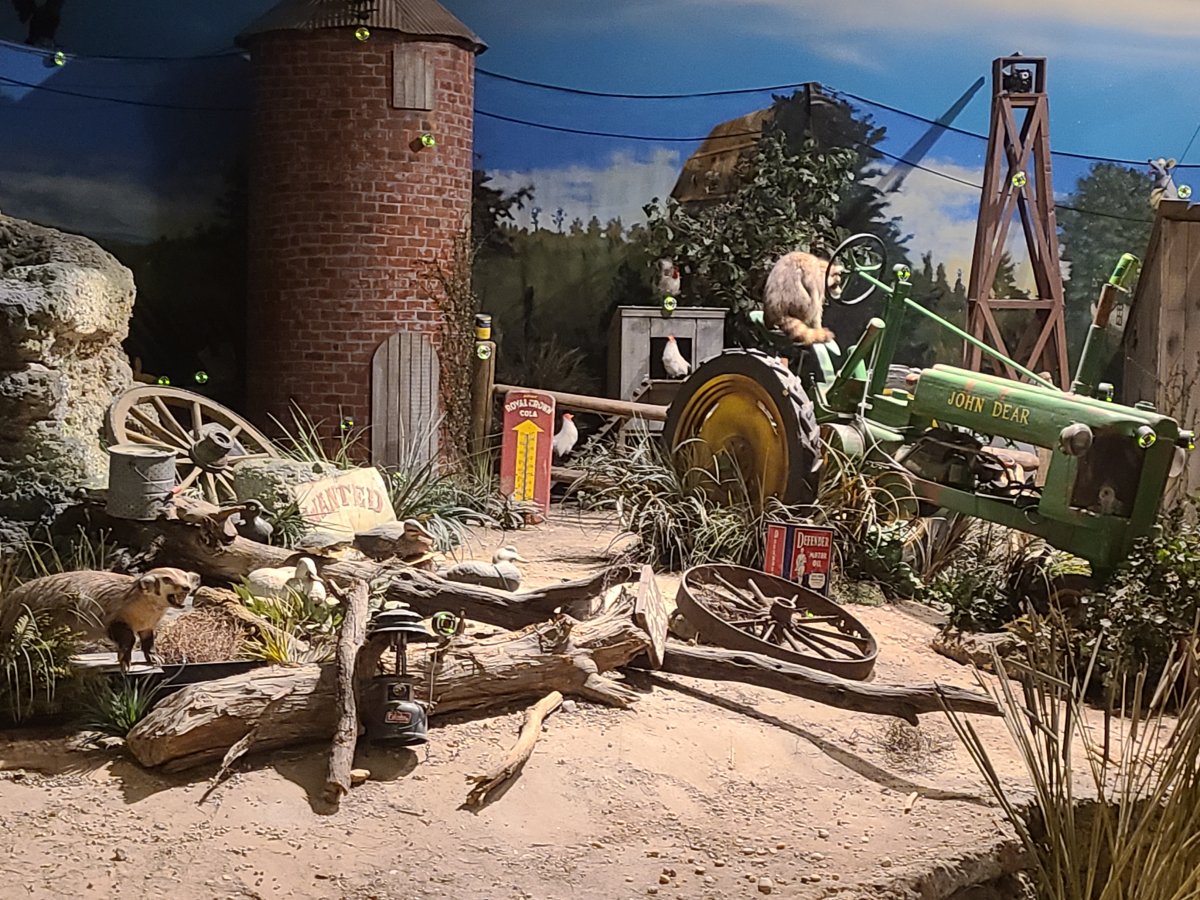 Last edited: