Well-Known Member
Article Contributor
V8 Engine Swap
Joined

Feb 11, 2019
Messages

2,835
Reaction score

1,520
Points

113
Location
Vehicle Year

1990
Make / Model

Ford Ranger
Engine Type

V8
Engine Size

306, Bcam,
Transmission

Manual
2WD / 4WD

2WD
So I thought I had a thread on here involving my 92 notchback but I can't find it so here is an official thread....
92 5.0 5 speed (stockish) powerdyne blower, bbk headers, catless x pipe, borla mufflers....
My current wheels
Even made a cover photo on youtube.... wheres my Markiplier money at?!?!?
The wheels that I ditched.... came with the car...
I picked up a 4 lug disk brake 8.8 tonight. Cant wait to ditch the drums...
Eventually the car will look just like this one chrome ponies, cowl hood, 363 stroker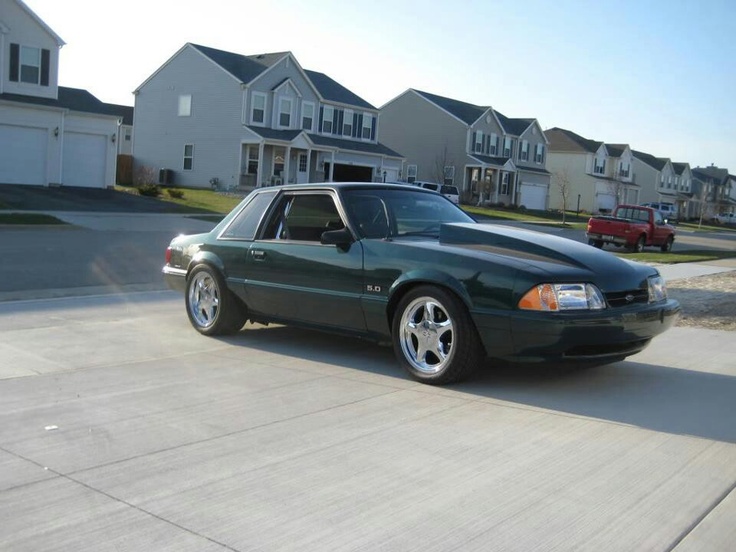 Did the Chocolate fox show at the Hershey Auto Museum with some friends....