Forum Staff Member
Forum Moderator
Article Contributor
V8 Engine Swap
OTOTM Winner
TRS Banner 2010-2011
TRS 20th Anniversary
Joined

Aug 7, 2007
Messages

24,954
Reaction score

5,004
Points

113
Location
Vehicle Year

1985
Make / Model

Ford
Engine Type

V8
Engine Size

5.0
Transmission

Manual
I should have started one of these a long time ago, so there is some catching up to do.
In late August 2000 for my high school vehicle, I don't remember what day it was but I got insurance for it on 9-11-00 (I remember being shocked right after 9/11 when I went to put the new card in it)
Just like this but with a black grille and an aluminum toolbox that has came and went several times since:
http://memimage.cardomain.com/member_images/3/web/291000-291999/291515_11.jpg
I joined here for the first time in 2002, when my first A4LD died. I got a parts truck for the trans and that is where I got the chrome grille.
In 2003 I made a grille guard from some salvaged steel.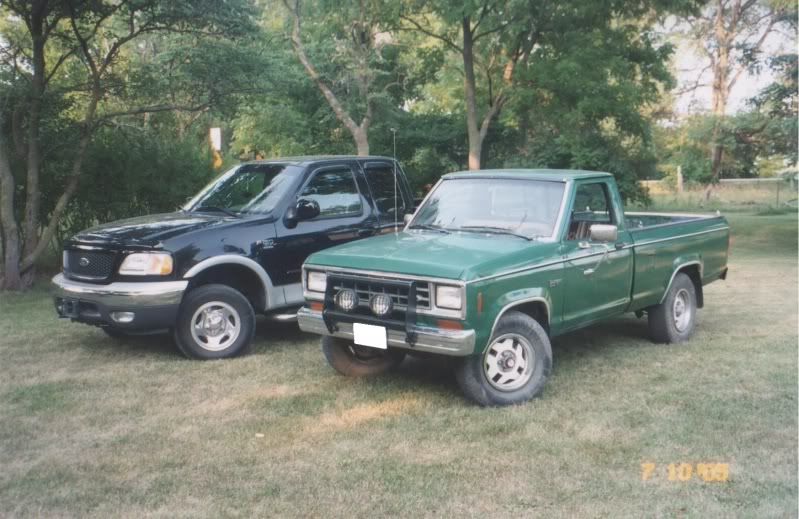 In 2006 I added a 3" bodylift. In 2007 I picked up a set of 235/75-15Dunlop Mud Rovers (same size as the street tires it came with) I don't have a pic of it with the regular tires, take my word for it... it looked stupid. The front bumper bracket followed shortly thereafter.
In 2008 I picked up a much better looking set of rims at a swap meet for $75.
Later in 2009 I picked up rollbar for $20 off of craigslist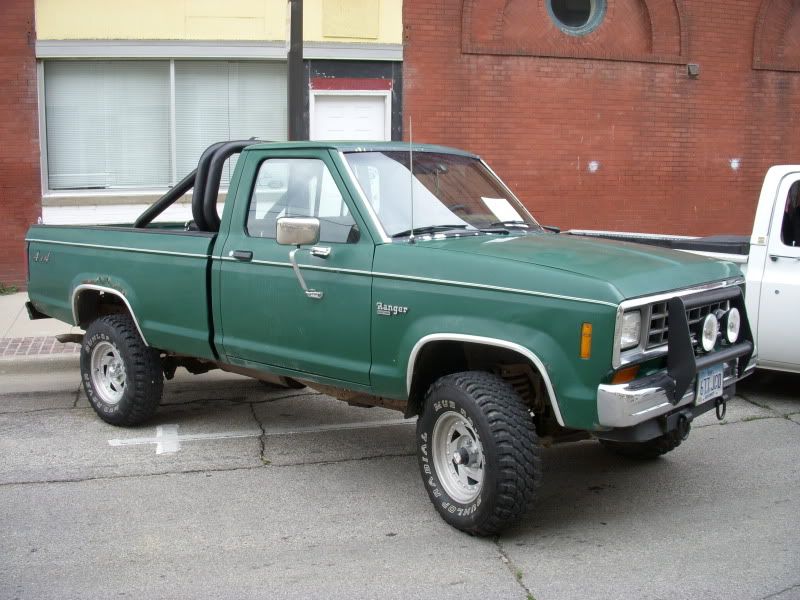 Along the way I had been gather things to replace the dying 2.8 with something that if it didn't beat 10mpg... justified it. I got sidetracked on an engine that needed a ton of work, eventually I found a good one.
Swap thread:
http://www.therangerstation.com/forums/showthread.php?t=61372&page=3
I finished that somewhere around March (it is in that thread somewheres)
Final specs
1987 non-HO shortblock
Weiand Stealth intake manifold
Edelbrock 1403 500 CFM carb
Duraspark ignition
Hedman 88400 headers
2" true duals with glasspacks, routed between the frame rails and coming down between the bed and frame in front of the rear bumper.
C5 transmission with RBV tailhousing and BW 1350M transfer case.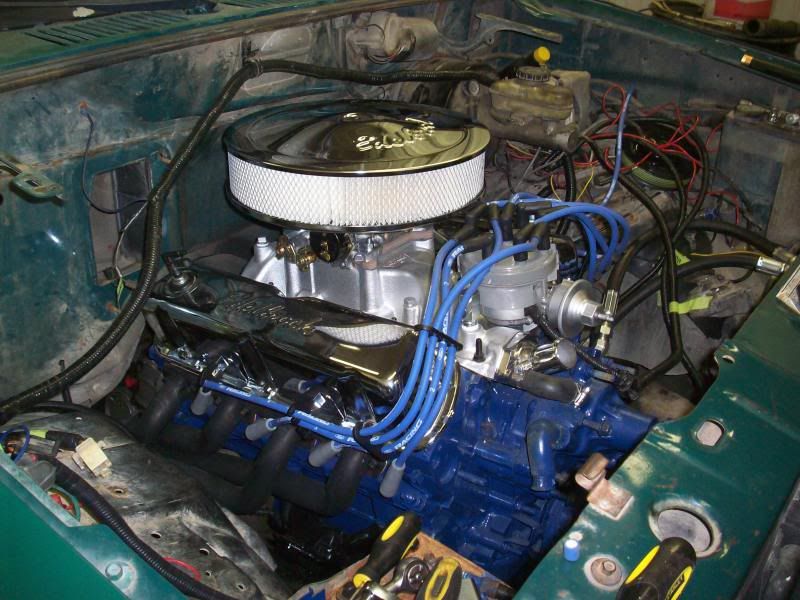 A very subtle hint that it isn't a normal Ranger, the V8 badge off of the back of a 2002+ Explorer in leu of the V6 badges that it should have had (but didn't

)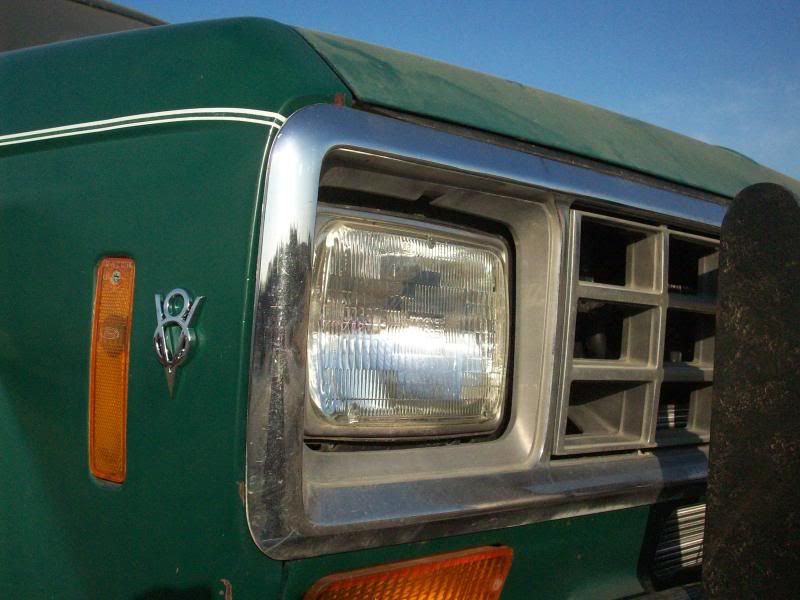 While I had the interior gutted I installed the interior out of two different '93 Explorers, the console out of one and the seats out of another.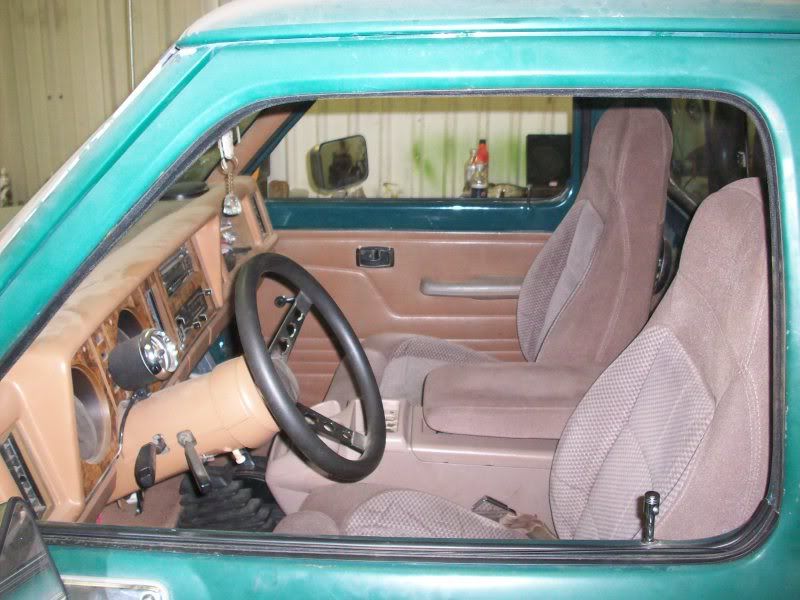 As it sits now: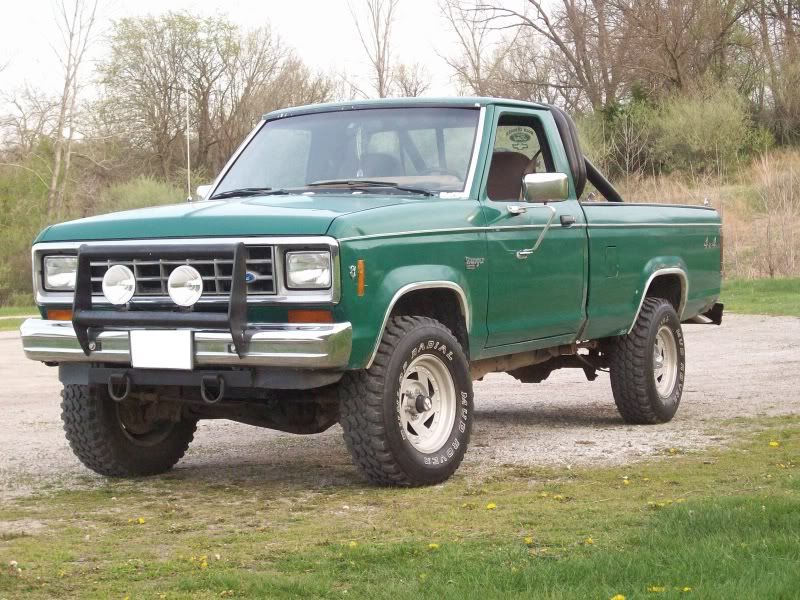 I have a like new (3500 mile) set of Firestone Destination MT's to put on but first I need to redo my front suspension. I have a new set of Explorer springs and radius arm bushings I hope to put in this weekend.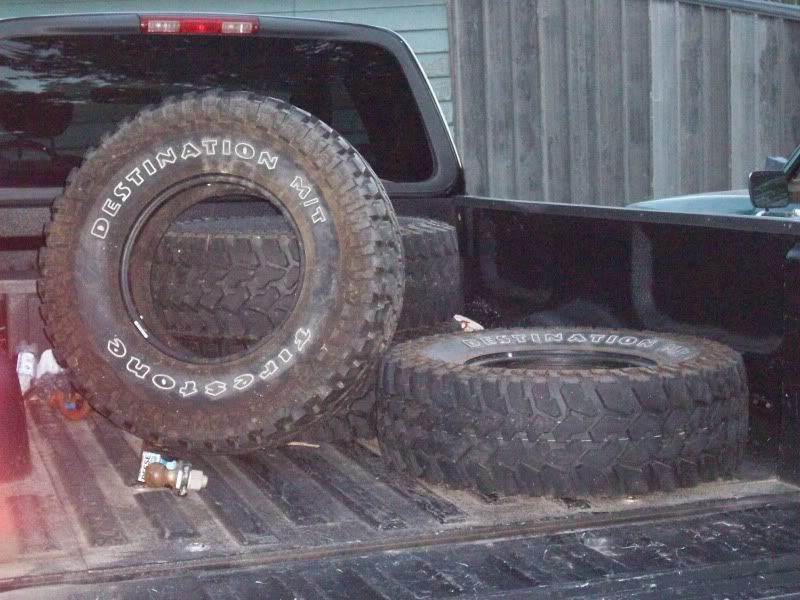 I also have yet to put in my Explorer 8.8. 1996, limited slip with new clutches, disc brakes and the same 3.73's that the truck already has.
Photobucket has my build thread in shambles with no easy way to fix it. I am creating albums on Flickr to get pics back out there. I bought my 302 late 2010 and worked it over that fall before installing it in early 2011. 8.8 Swap took place that summer. Explorer FEAD upgrade happened summer of 2012. Bunch of little stuff in between but that should somewhat help you get words to go with pics. If all else fails PM me.
Prepping the 302 preswap (Tri-Y's didn't fit so they were not used)
https://flic.kr/s/aHsm1L5zJT
V8 Swap
https://www.flickr.com/gp/152407235@N06/7013b1
1996 Explorer 8.8 Swap
https://www.flickr.com/gp/152407235@N06/646ktj
Last edited: