Joined

Feb 24, 2012
Messages

10
Reaction score

0
Points

0
Location
Vehicle Year

1993
Make / Model

Ford
Engine Size

302
Transmission

Automatic
Hey, I went out to the scrap yard and bought a rad for a 97 explorer. I have heard of people using this rad and thought it would be a good idea however, I ran into some problems with this rad being so big. I got fed up of trying to fit the larger rad that I did more research......and the answer is the 91-94 rad from the explorer...... The scrap yard didn't want to exchange the rad so they gave me a discount on the smaller rad. Thought I'd post some pics of the problems I encountered using the 97 explorer rad.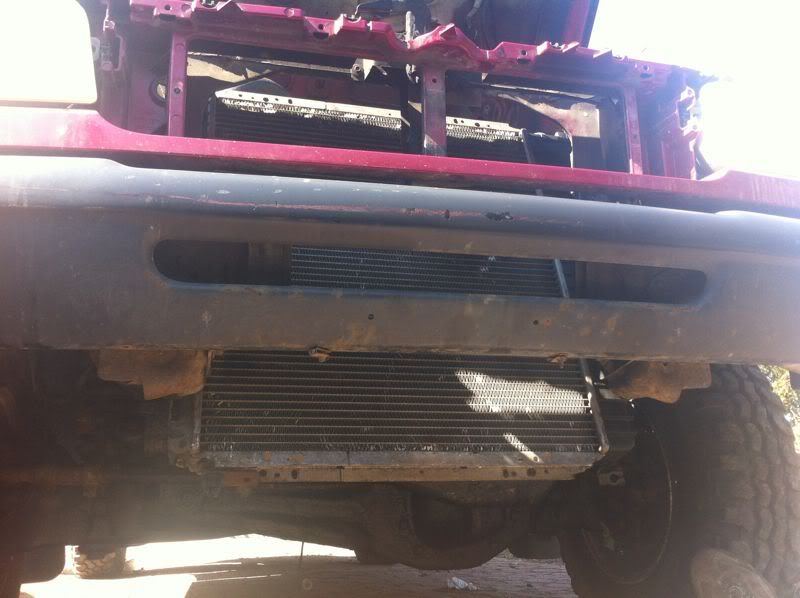 Rad is way too tall....unless you want a broken rad within a couple minutes of off-roading, this was even with an angle towards the rear of the truck.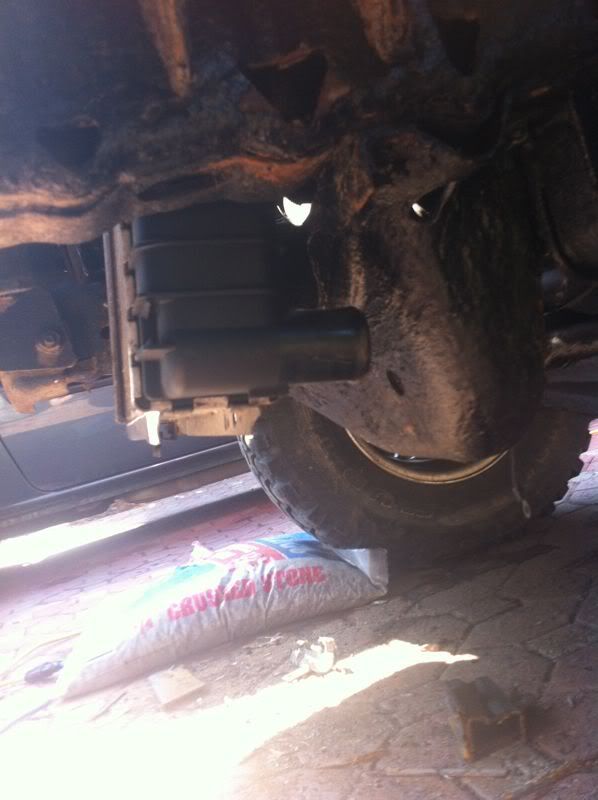 Even with the rad installed, the rad out let is being blocked. I'm sure there's a way around it, but don't really have the time since the truck was my DD.
Thought I'd include a photo of the size difference.
Hope this helps anyone who is fitting a rad for the 302.
I'll post up some more pics soon, when the smaller rad is in.
Chris