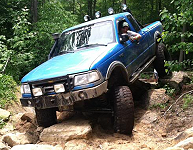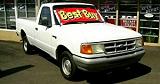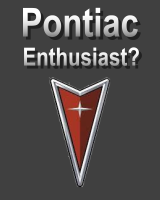 Pontiac Hunters
Name
Jerry Moulton

Forum Name
Maverick

Location
Eureka, California

Year born
1983

Occupation
Wrench

Hobbies
Wheeling, Fabrication, Camping, Hunting, Riding ATV's, Muscle cars

Details about your vehicle and modifications

1985 Bronco II chassis
1987 Ranger body
3-inch wheebase stretch
2.9 V6 with 58mm throttlebody
Pacesetter headers
C5 Transmission with shift kit and HD T/Q
Dual 1350 T-cases
4.0 radiator with Spal e-fan
Dual transmission coolers
Dana 30 front with 4.88's / Aussie locker / 760x joints
8.8-inch rear with 4.88's/Eaton E-locker
Wristed arm
Deaver 3.5" early Bronco coils
Trail-Gear yota 3" rear springs
35" Pro Comp M/T's on 15X8 Cragar soft 8's
Partsmike 1-ton steering with tie rod flip

Still a work in progress, more to come!

How long you've been a member of TRS.
I became a member sometime in 2003 under a different screen name, but have been visiting the site since 2001.
My Ranger Station Profile Page:
Click HERE