Hello all, i've been around for quite a while but never actually posted anything until now.
Bought a 2000 XLT 2WD a couple years ago, and have been (slowly) working on it (budget)
It has a 4.0 OHV engine, manual trans. 4 door, power everything.
It had lowered front coils can't remember the brand, and lowered leaf springs
This is how it looked when i got it: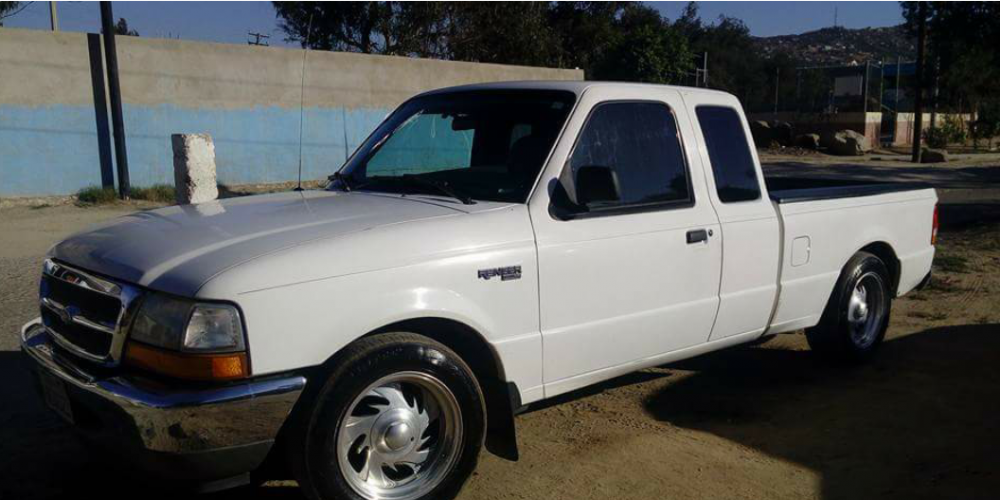 First thing i did was to get rid of those wheels
Bought 3.5" lift spindles and replaced the leaf springs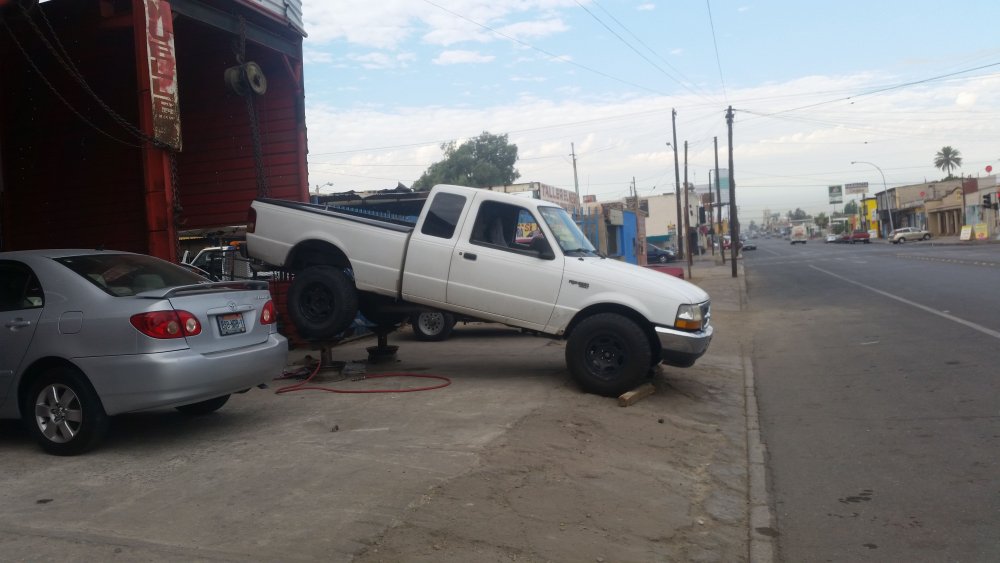 Months later i hit something (not gonna give any details lol) i removed the (trashed) front bumper and a friend of mine fab'd something nice for me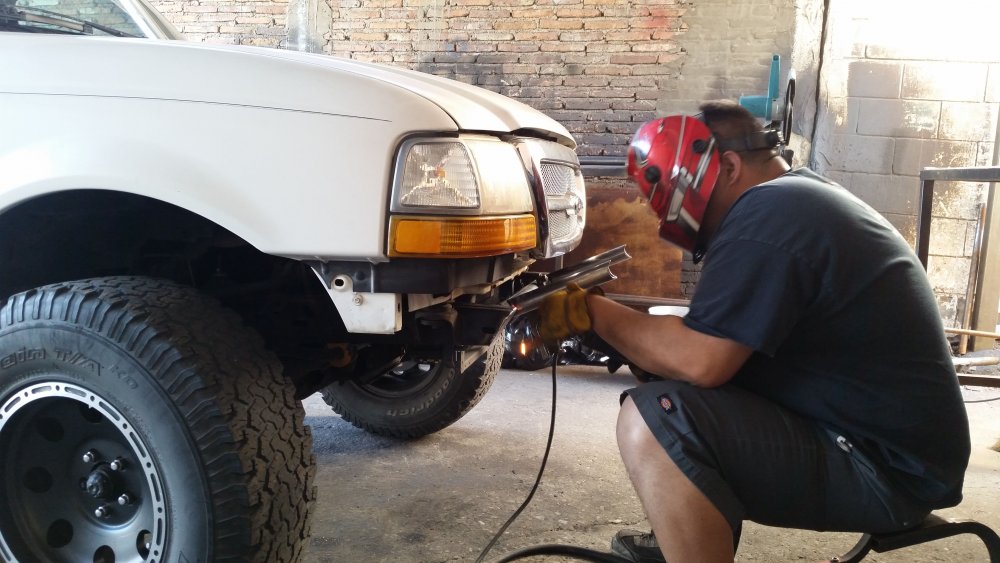 Got a different set of wheels and tires for cheap 265/75-16's
Wrong offset so i bought 2" wheel spacers all around.
Got rid of my old 355 diff, and got a 8.8 410 LSD from a explorer (sorry no pic)
I've been driving this truck everywhere and i love it, engine still pulls strong
Needless to say, i read everywhere (before i got the explorer diff) that explorer and ranger differentials were the same, the one from the explorer is i think 1" wider, which was cool to me...
Everything was FINE until about a month ago i was scrolling through marketplace on facebook, and someone was selling a 99 5.0 explorer for $450 dlls.
I used to think about a 5.0 swap in a near future but i said nah, i just let it go, when i saw the explorer post i just couldn't let it go, made a 2hr drive and bought the damn thing, it has 140,000 miles on the clock, after driving the explorer for 2 hours back home i fell in love with the 5.0, never actually driven one before, i had to have it
I always thought that if i did the swap that i was gonna leave it manual trans but it's just too much trouble, so since the explorer trans is working fine i decided to swap everything and make the ranger 5.0 auto...
I got it home now what? i'm getting old for this and i almost thought about not doing it but wth let's do this!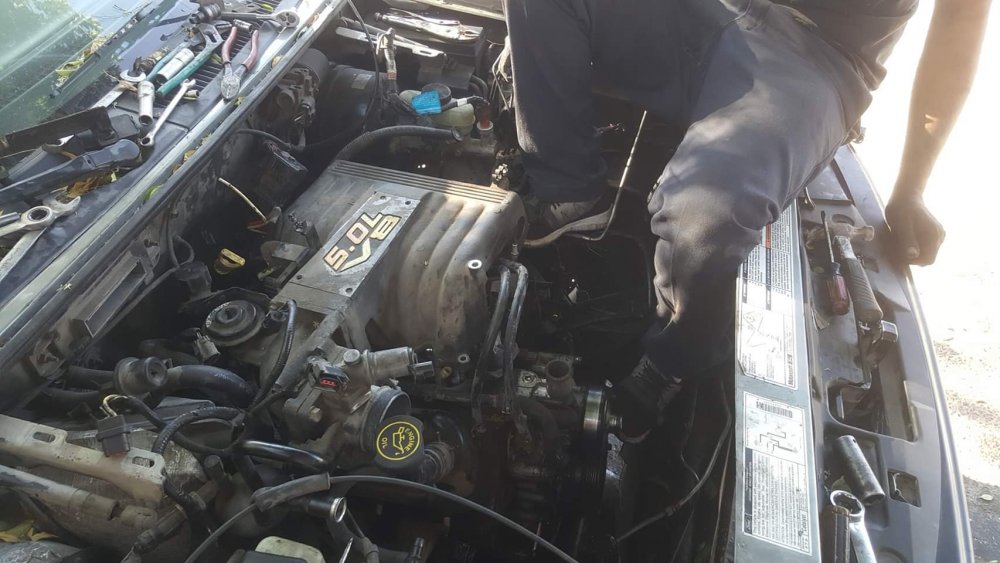 Got the engine out and put it on an engine stand to started working on it...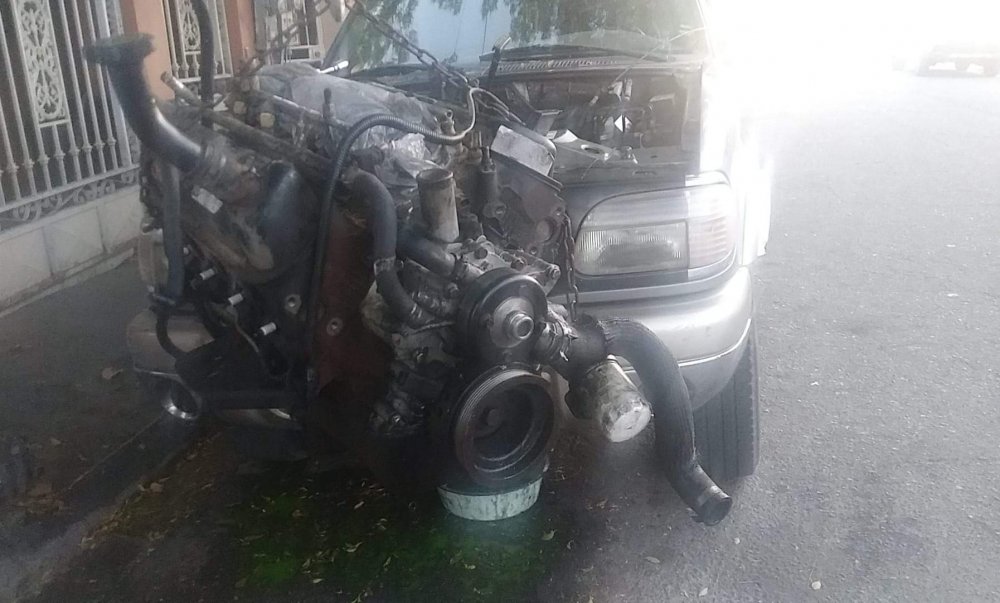 First thing i did was to get rid of that camshaft, got one from a HO 5.0 mustang (in a crower box) no, i won't get another cam, this is mexico and fuel and everything else is EXPENSIVE, so the mustang cam will do for now.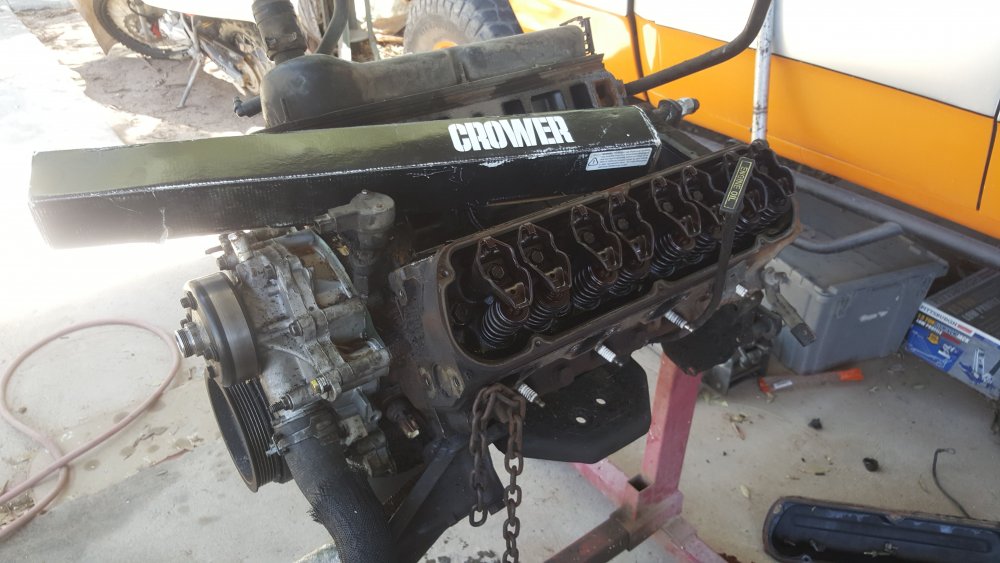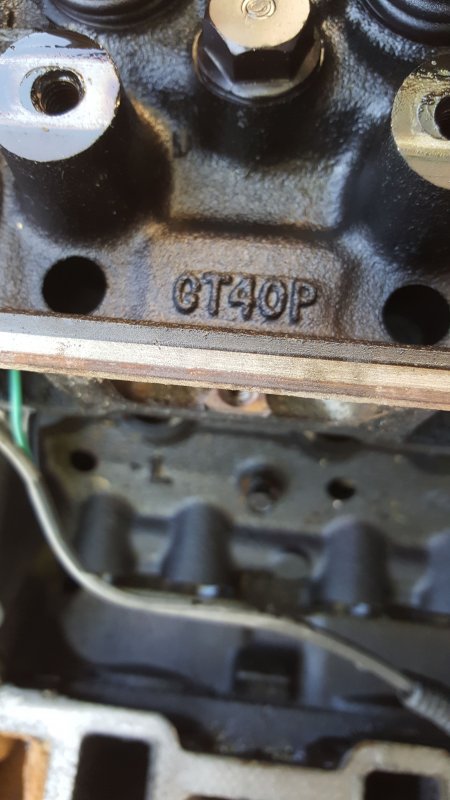 I took almost all the engine apart, cleaning parts, cleaning parts and more cleaning parts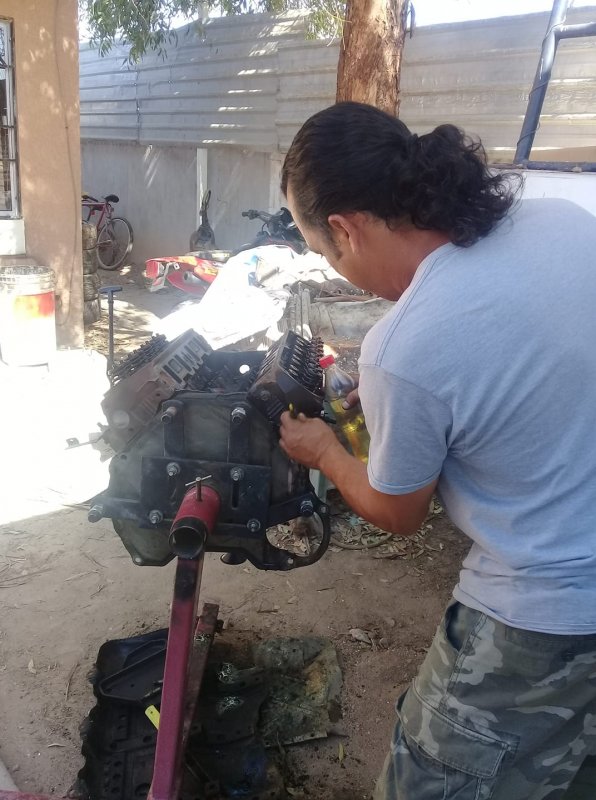 I've been cleaning and painting for 2 days and i still have like 200 more parts to clean laying around
Got new timing chain, gaskets, thermostat etc, etc, etc...
It's not the blue that i was expecting but screw it, i already bought the paint...
It's getting there...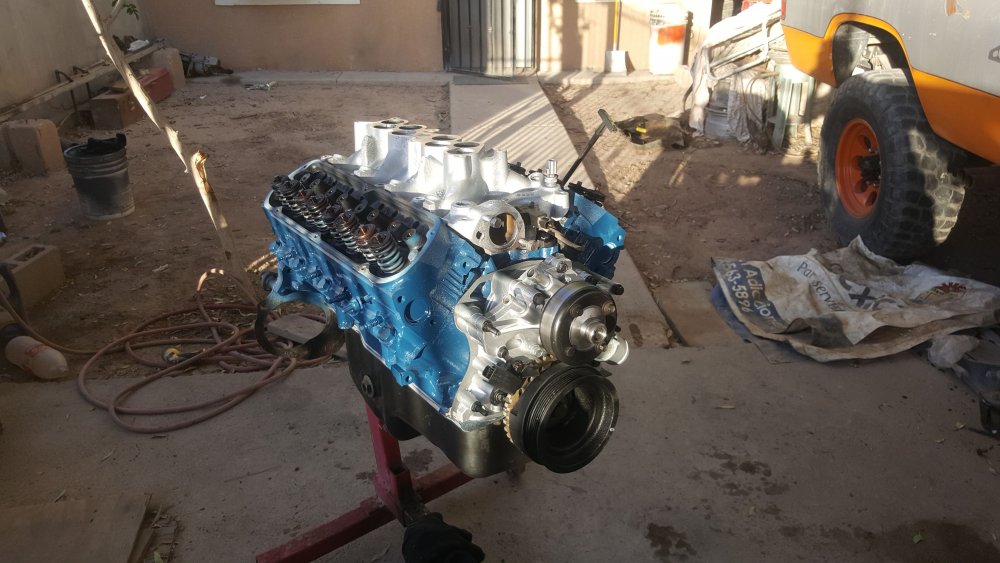 I liked gray valve covers better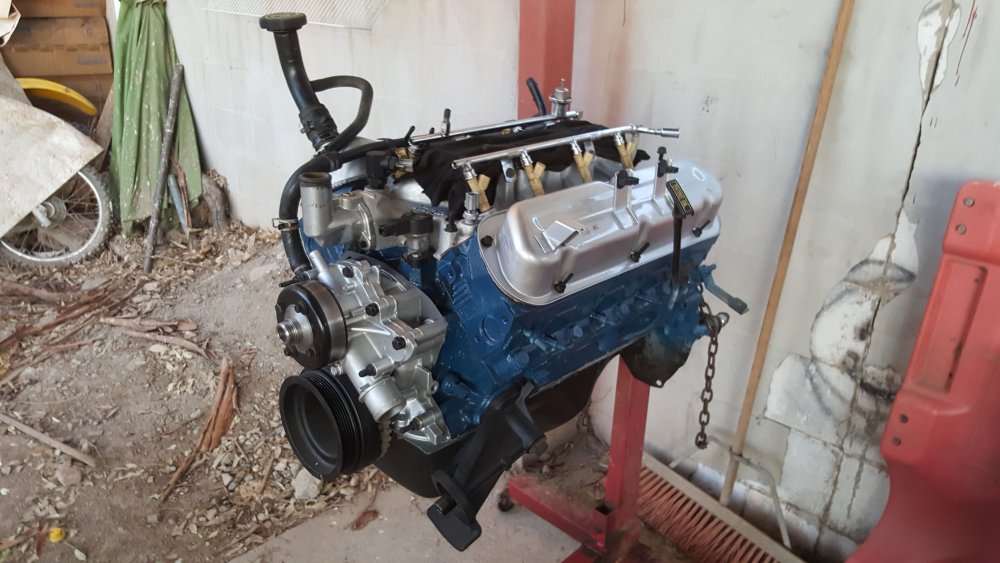 Time to remove all the wiring from the expo...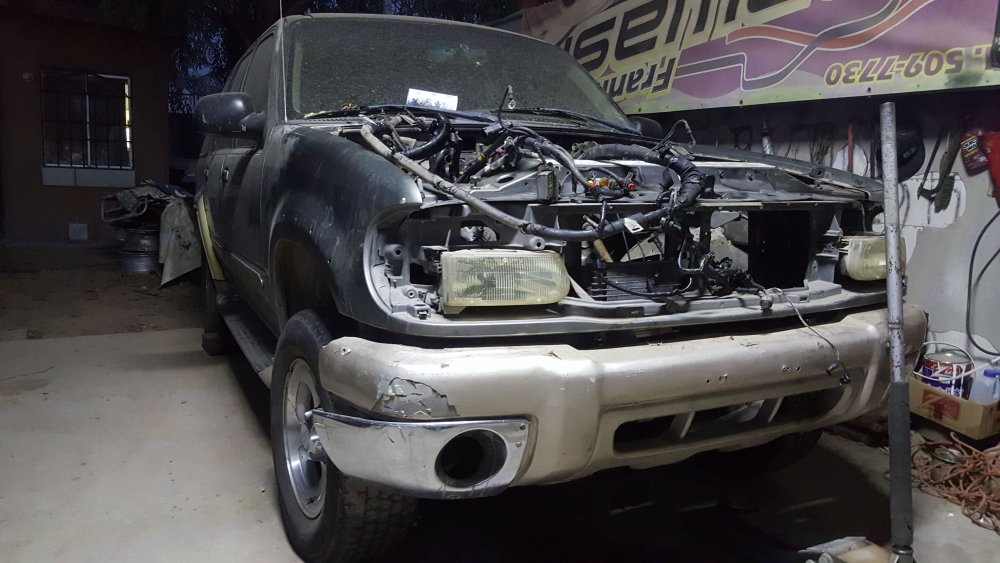 Wiring out, i'll deal with that later
Since the expo was AWD and the ranger isn't, i had to take the tranny to a shop and they changed everything that was needed to be changed to make it 2WD, i thought about getting another tranny but didn't want to spend more money and besides, this one i know it's working fine without any issues, tech said it was CLEAN inside, so another thing that i won't have to worry about (i hope)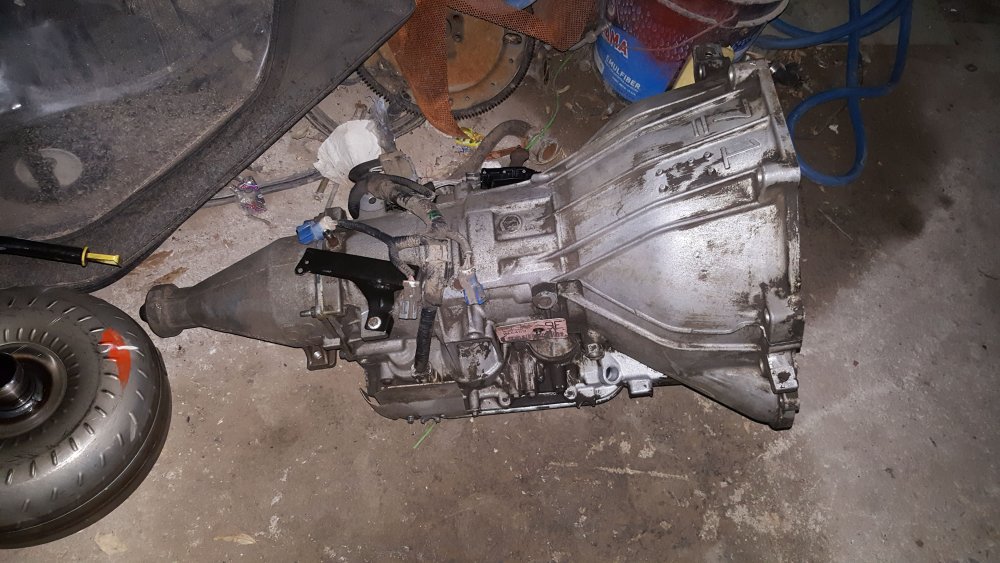 This is where i am right now, it's 115 deg outside so i don't know when i'm gonna see more progress, i'll keep the post updated, thanks for watching.
cheers.
Art.
Last edited: