Current Forum Discussions
An Enthusiasts Site Since 1999.....
Welcome to 'Your Ultimate Ranger Resource'. The Ranger Station is the oldest off-road Ranger enthusiast site on the net catering to all RBV's (Ranger Based Vehicles) which include the Ranger, Bronco II, Explorer & Mazda B-series.
It is not owned or operated by Ford Motor Company.
The North American 2015 Ford Ranger?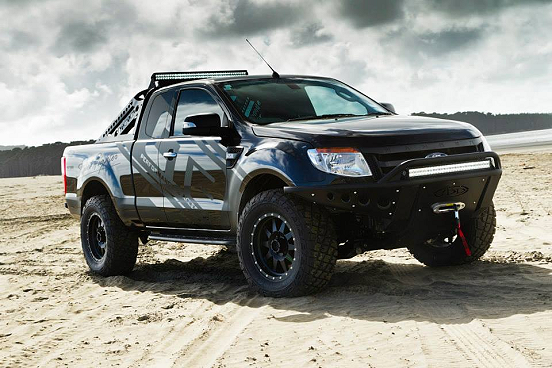 (Photo of global Ranger build by Addictive Desert Designs)
Chevrolet is bringing back the Colorado in the fall of 2014. Is Ford bringing back the Ranger? One has been spotted this summer (2013) on the U.S. Highways. Go to North American 2015 Ford Ranger for more information.